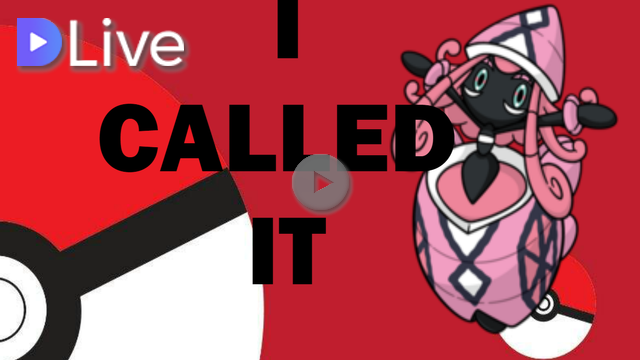 I am giving away this Lele! And TODAY is the last day to enter.
ENTER HERE!: https://mailchi.mp/dfaa4182c0cf/schub...
The winner will be announced tomorrow at night on the July Newsletter!
Monthly giveaways for game codes + in-game items, re-cap of what I have been working on, and summary of big events in gaming and tech. Super simple to join just sign-up with your e-mail with the link above!
PRETTY HYPE I KNOW! LET"S GOOOOOO. SHOUT TO JEN FOR THE PULL
Follow me on DLive: https://dlive.io/@schubes
Discord: https://discord.gg/CAZqvbr
Twitter: https://twitter.com/TheRealSchubes
My video is at DLive