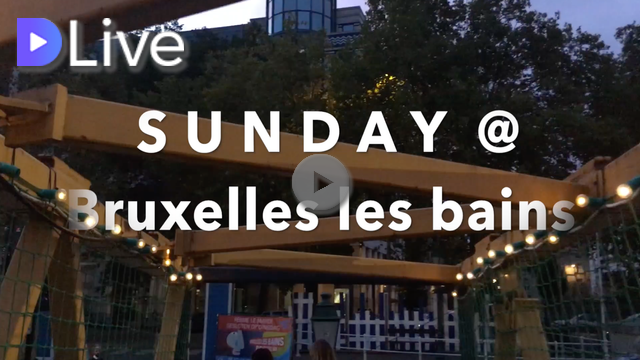 SUMMER TIME is the most magical time of the year in Brussels !
During the summer it's possible to enjoy the sun and a million of (free) activities all around the city !
Free concerts, free open-air-theatre, free exhibition, free classes of everything (dance, yoga, sport, etc.)
If you have the chance to come by in the country, and in the city (Brussels is the capital of Belgium), don't miss Brussels Les Bains that I present you in this video !
Brussels Les Bains is just around the corner of my home, I like to go there for a walk in the evening, after the diner.... or to diner !
Beach, Music, Happy People, Cocktails... What can I ask more ?
Discover in this video one of Brussel's Summer Secret's Spot !
My video is at DLive
Music Credit : Summer Feelings