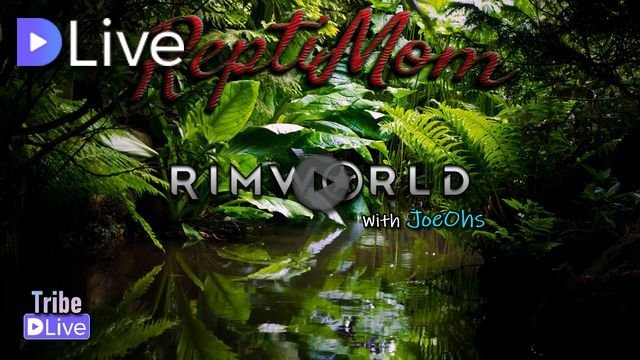 Last time in #rimworld...
#tribedlive managed to come along quite nicely! No major negative events to speak of, just a new recruit by the name of @neospell who used to be a wild man but was tamed by @joeohs. We officially have electricity, and a refrigerator is done, so we should be able to keep stable food wise. We have one prisoner at the moment but should be easily recruited sometime during the stream, so be sure to stick around and engage in chat to claim him as your character ;)
Let's build #tribedlive together!
My live stream is at DLive