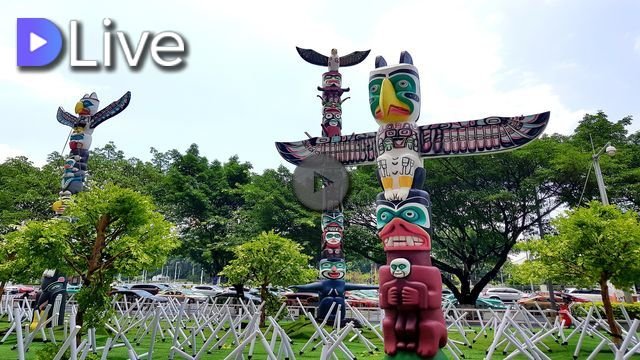 I was born and grew up in Guangzhou, also known as Canton, which is the capital and most popular city in the province of Guangdong, Southern China. Since I left home 17 years ago, there have been significant changes in the city and every year I went home, there were guaranteed new things for me to discover, whether it be newly built blocks of flats, bridges or high-speed trains!
Our family home is located in the Tianhe area where I spent most of my younger years. The name "Tianhe" literally means "a river in the sky", which h I think is very cool indeed. The amount of developments in this particular area over the past 20 years are incredible. One of them being a large, expansive shopping mall.
The one I'm referring too, and like the most, is TeeMall. Teemall is situated above the Tiyuxilu metro station, making it very convenient and accessible. The mall has 7 stories and the 2 upper levels, which consist of restaurants and cafes. Well worth a visit if you are ever in Guangzhou.
The city has become quite modernized over time and I simply couldn't resist taking a short video of Tianhe area during my last visit there in April. So, here is to share with you all.
Enjoy!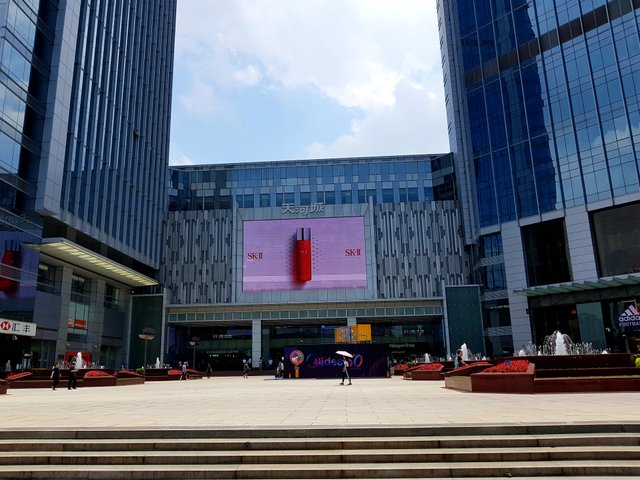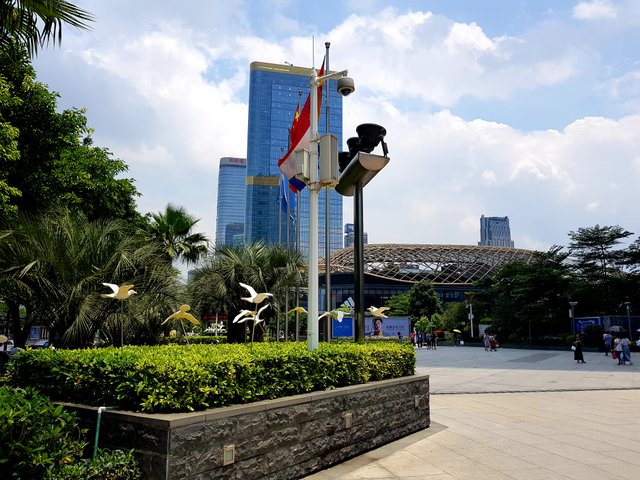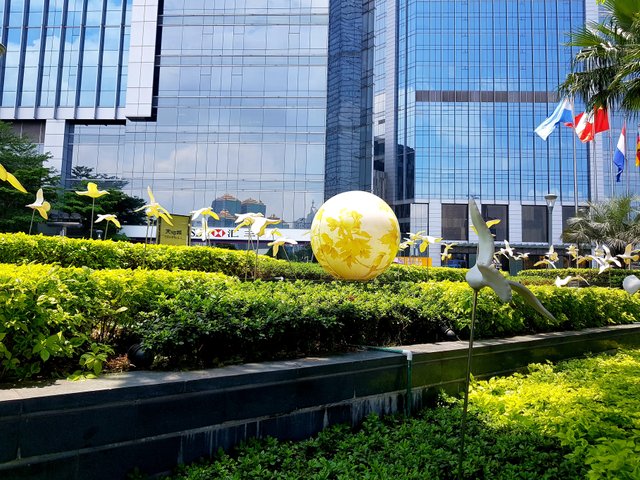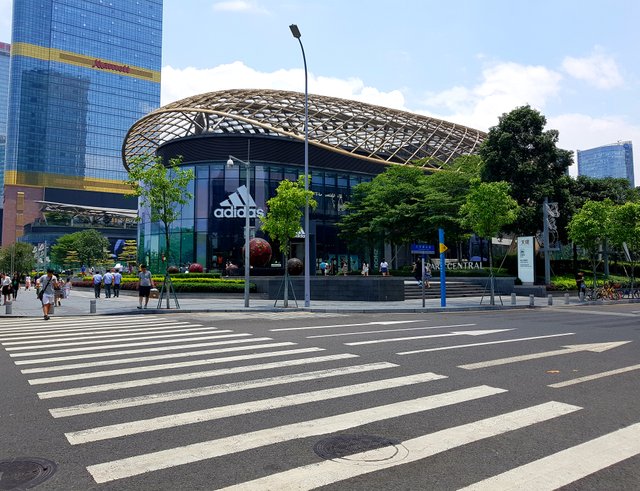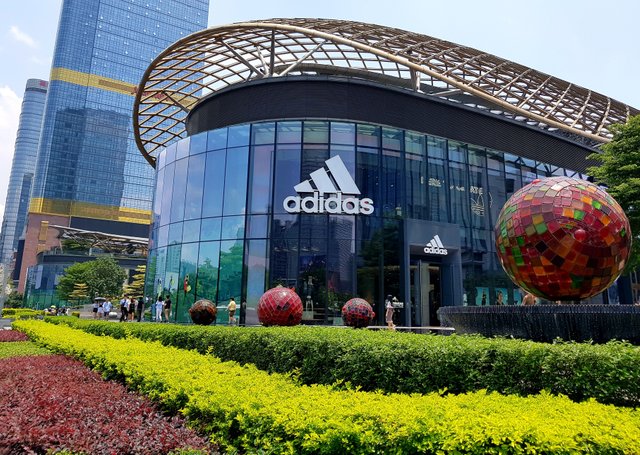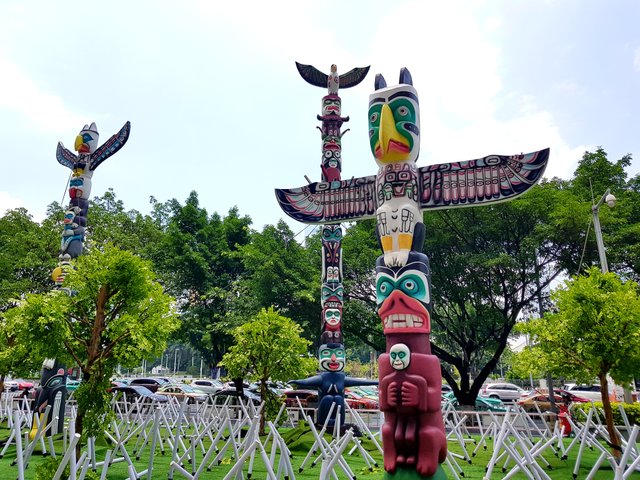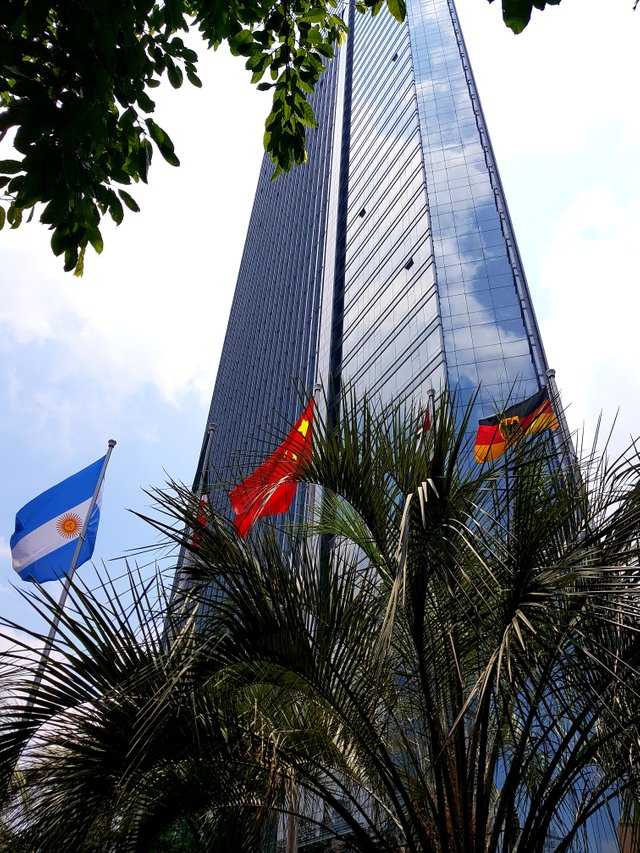 ---
我出生在广州,它是位于中国南部广东省最受欢迎的城市之一。17年前我离开家以后,这个城市发生了巨大的变化。我每次回国,都有新惊喜,比如哪里开发了一系列的新公寓,哪里又建设了新的桥梁和高速列车等等!
我们家住在天河区,我也是在这里度过了大部分的成长时光。"天河",从字面来解释就是空中一条河,挺有意思的。这里在过去二十年发生了让人难以置信的发展,最让人瞩目的是这里先后建起的大型购物中心。而我最喜欢的要数天河城了。它位于体育西路站的地铁上方,交通十分便利。该商场共有7层,最上层两层是餐饮区域,这里布满了各种特色餐厅。如果你在广州,很推荐来这里看一看,呵呵。
广州这个现代化大都市越来越美,充满活力。我四月份回国的时候拍了一些短片与大家分享,希望你们喜欢!
My video is at DLive