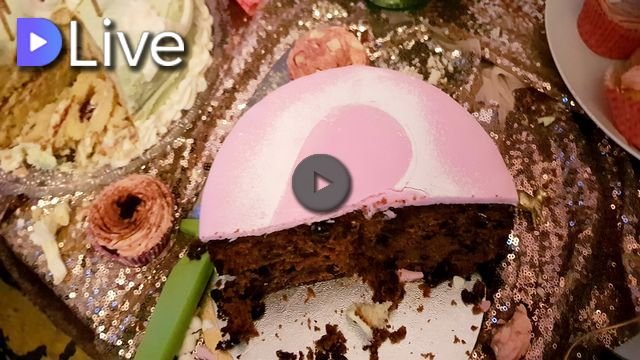 Recently, I went to a colleague's wedding in East London near Hackney Downs. I was quite impressed by the venue so would like to share my experience with you all.
The venue is actual a pub called "The Roost". Although this is not a regular pub, but a four floor Victorian establishment which was built in 1863. Apart from keeping its lovely original features intact, the place is decorated with beautiful wallpaper, vintage sofas and accented chairs. They are bold and prestigious looking art work pieces in their own right, accumulating in a very cozy and trendy vibe. Absolutely love it!
In addition, there is also an attractive green garden that is connected to the ground floor with wide, elegant French doors. "The Roost" provides for the perfect summer time hangout, which it exactly what I did for most of that memorable night, haha.
Have fun and enjoy!
---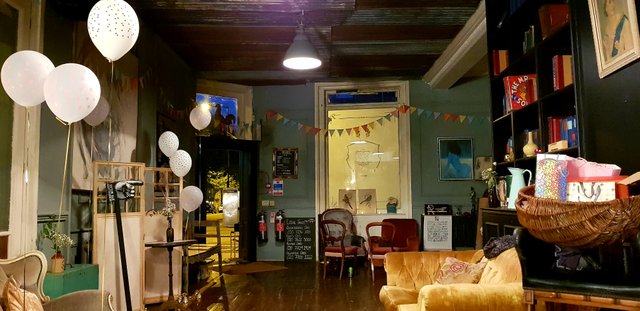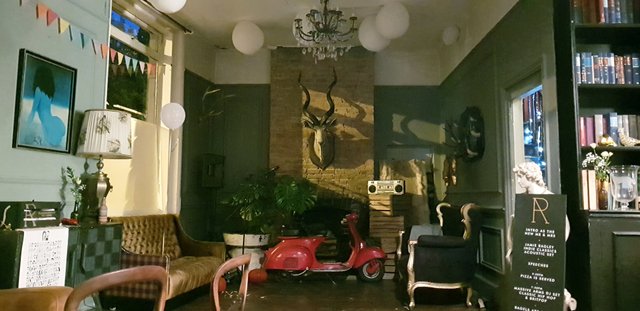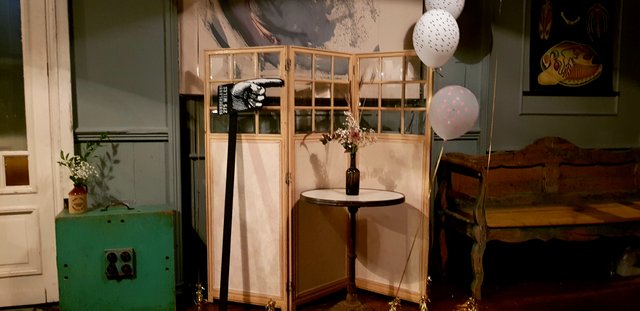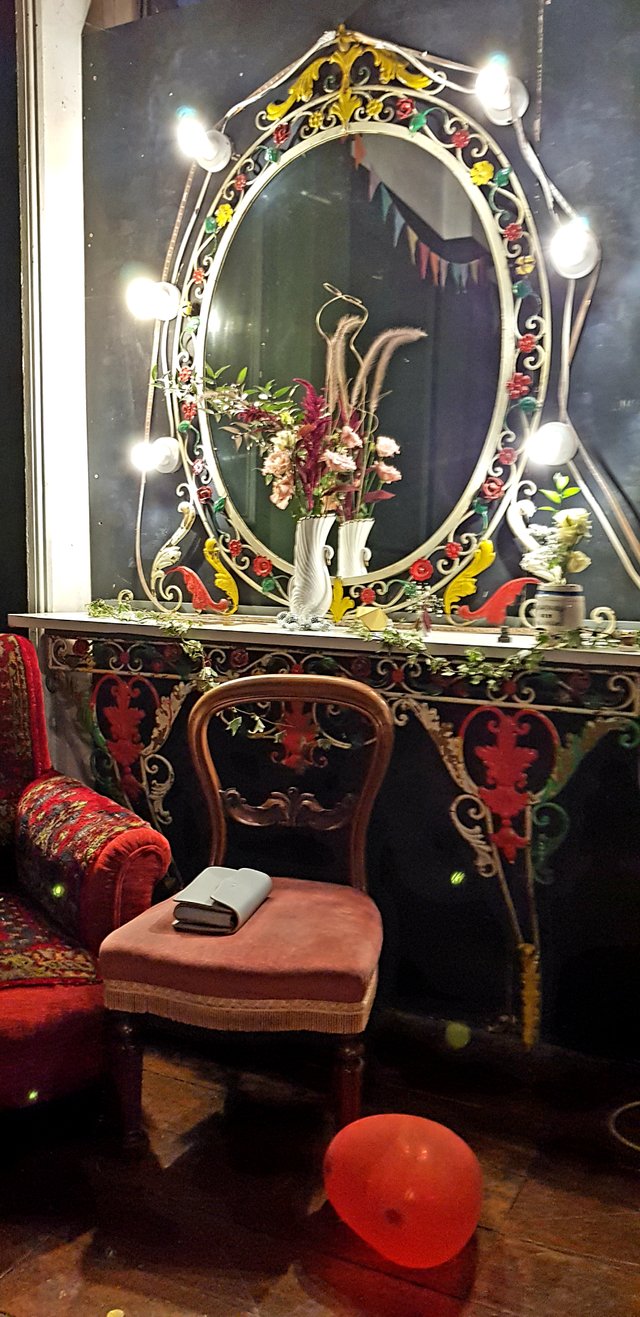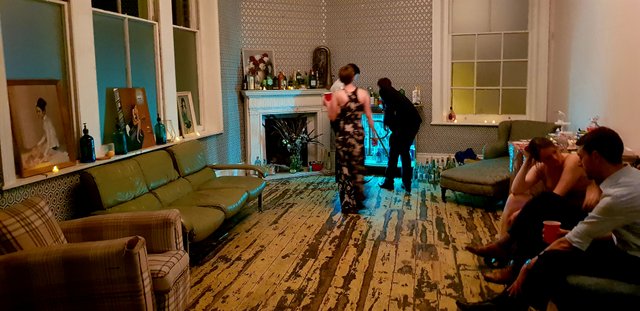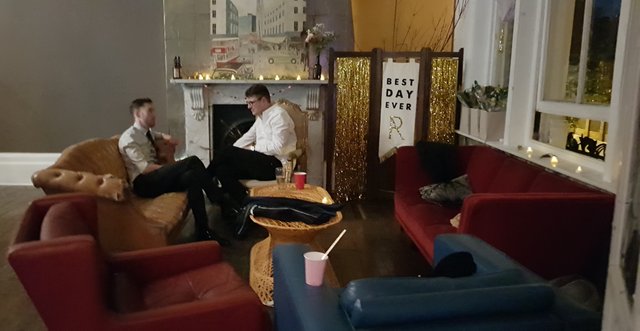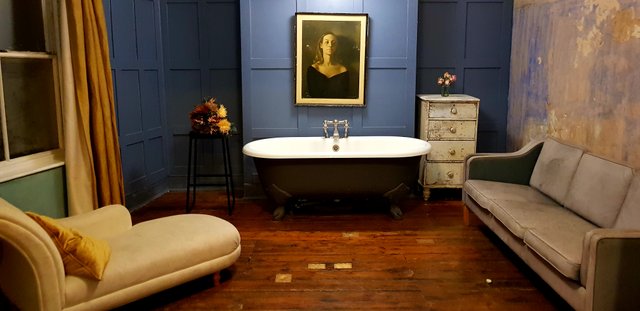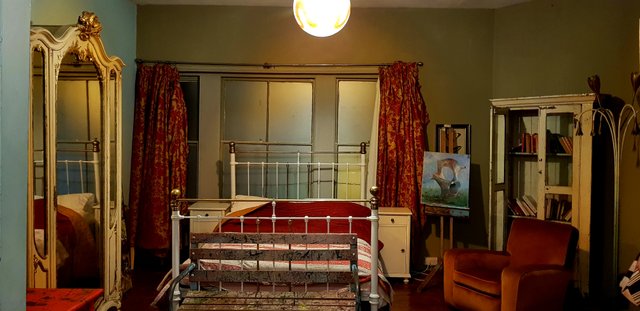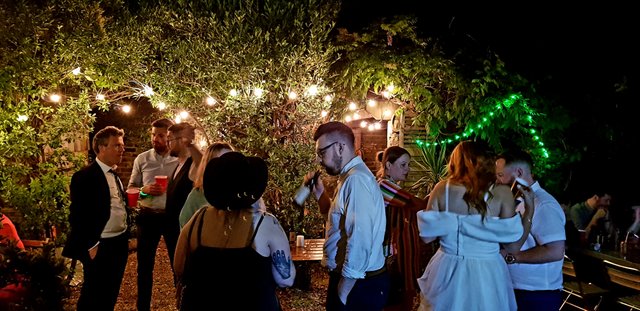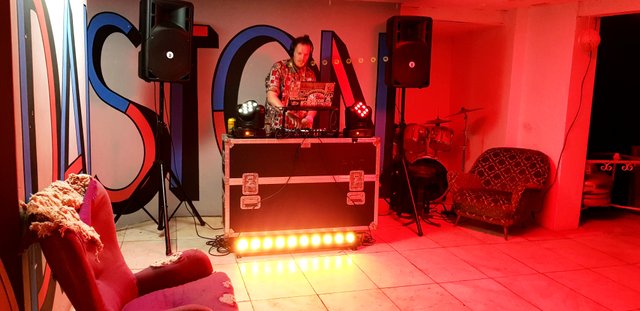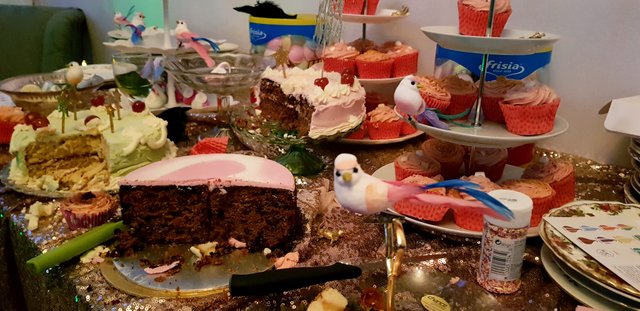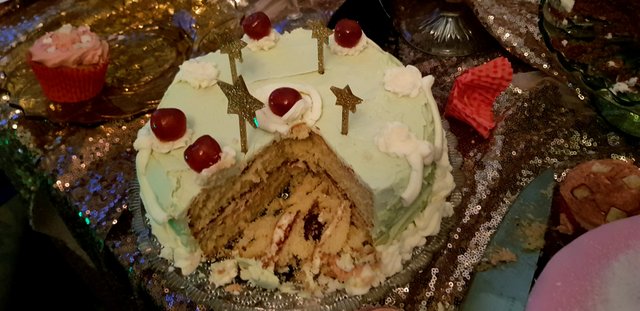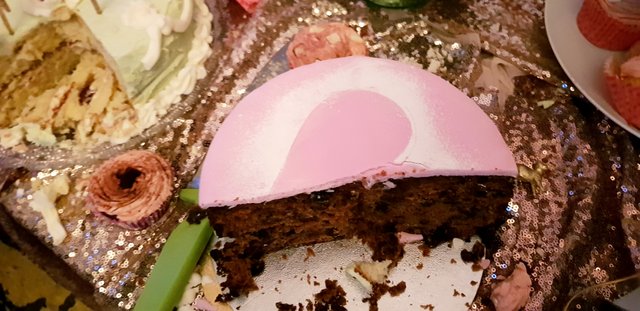 ---
最近我去了东伦敦哈克尼唐斯附近参加一个同事的婚礼。会场为我留下深刻的印象,所以 我想在这里与大家分享一下, 呵呵。
婚礼场地实际上是一家名为"The Roost"的酒吧。这可不是普通的酒吧哦,它建于1863年,是共四层的古老维多利亚式建筑。酒吧内部设计保持了大部分原有的设计,装饰了美丽的墙纸,复古的沙发和座椅,还有很多大胆有个性的艺术作品, 整个环境显得时尚而舒适,我非常喜欢。
此外,酒吧还拥有一个迷人的绿色花园,由楼下客厅敞开的法式门进出。这里简直就是夏天的最佳休闲胜地,呵呵!
My video is at DLive