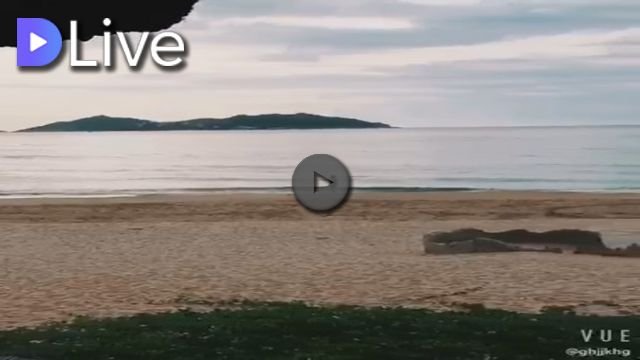 Felt more like a holday than a gig. Swimming, hanging out, and eating buffet. The sound check was longer than the performance!
This was some kind of business gathering for 'spa' products. We were playing at the main gala dinner/ award ceremony which went on for about 5 hours. We played for about half an hour, 5 songs.
I'll think never understand the business world. I just see it as excess and waste. All to give a grand impression of the company for their clients. No expense spared.
I'm going to call this one a holiday...
My video is at DLive