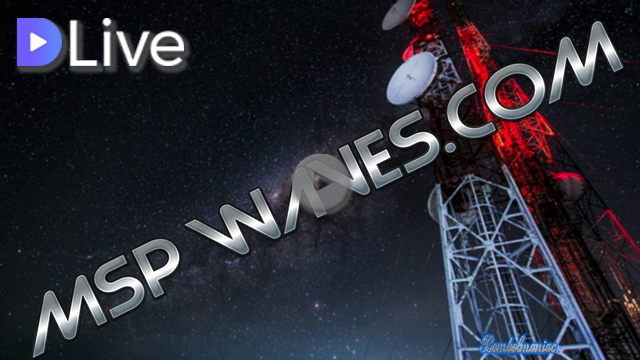 Dear Listeners!
Welcome to our dLive stream! We're starting with God Waves with @globocop and continuing a new series: Angels & Demons - The Real Thing: Part 3.
Next up is Romance on the Air with @hope777, followed by From the Ground Up with @mckenziegary.
After that, it's the Steemit Creative show with @isaria and @swelker101, then Steemit Musicians with @krystle, @isaria, and @swelker, and finally ending with Minnow Mayor's Town Hall
hosted by @aggroed for a grand total of over 10 hours of live shows!
Be sure and check out our full schedule and more info about each show on http://mspwaves.com
My live stream is at DLive