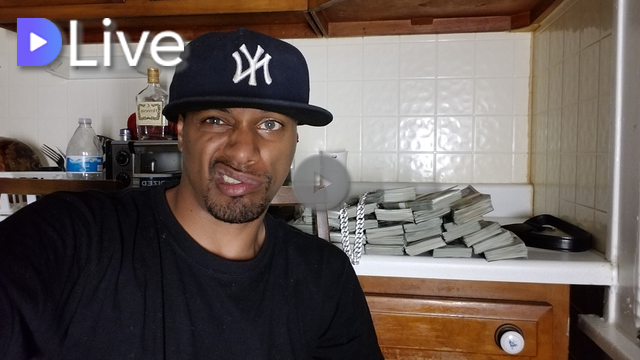 Today I am sharing what I believe to be the greatest piece of music I have heard all year. No I am not talking about someone you may have heard of before. This is someone who is completely off of the radar in terms of the industry. Now that he Snoop Dogg shared his video with his Instagram followers the doors might open up for him. We might be seeing him on the big stage real soon. I plan on sharing more unknown music artists that I run across. Given the current climate in Hip-Hop we need more music with substance. Some say Hip-Hop is dead but I say it is alive and well you just have to want to find it. I promise you won't be disappointed if you take the time to watch this video!!!!
My video is at DLive
Watch the "Shitcoin" Music Video Promo in 4k!!!!
Just Uploaded "ShitCoins" on Musicoin!!!! Click on the picture to listen to the song!!!!

Join our discord today!!!!!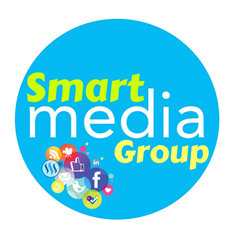 Don't forget to vote for @Block-Buster for Witness!!!
To vote, use the link above, and go to the bottom of the page, and enter block-buster into the box and click the VOTE button: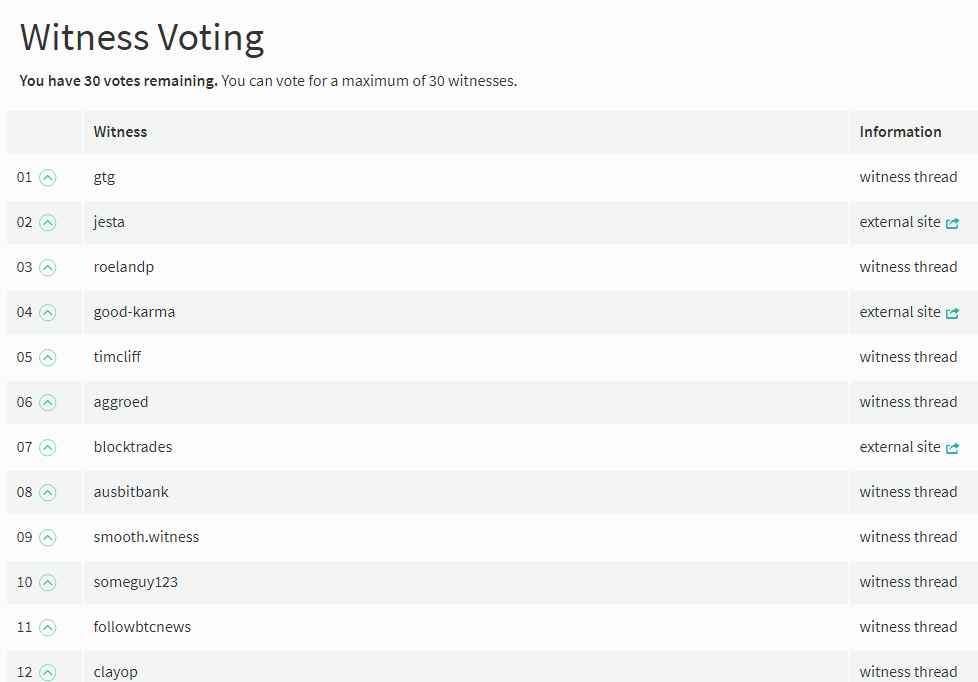 I hope you all enjoy this post!!!!!
Until the next post
STEEM ON!!!!!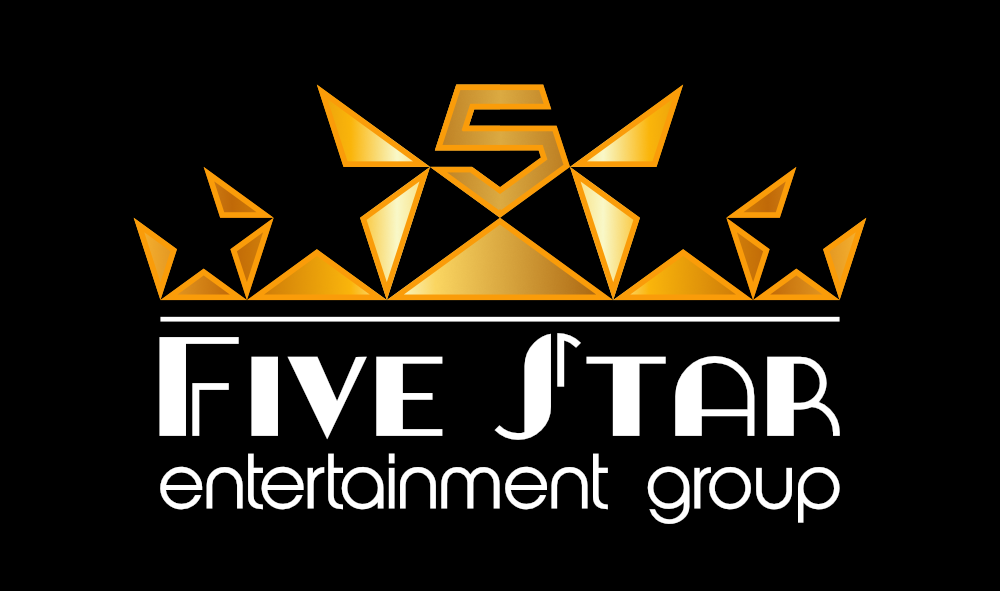 Bitcoin SwC Poker, download and use affiliate code: Blazin8888 when creating an account for rakeback at tables!!!!!