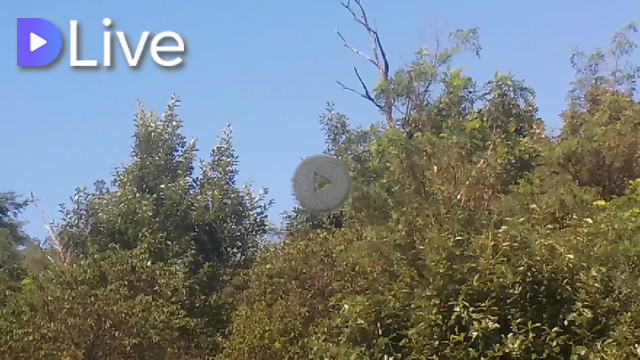 Wing Wang Rang Bang
Wing Wang Rang Bang
Ouch the ring gets louder
Snapping wings in a forest green
Snapping wings and waiting
For one to complete a generation
Seventeen years of monotonous marking time
Now snapping wings in fervency
For she will come and complete the cycle
Wing Wang Rang a little louder
She is there and he hovers close – Bang!
The ring subsides as the cicada collides
With his lover for a moment
The fight for life
Never does sumise
But with a loud cry finishes his last
The Cicada spends seventeen years underground…
…to enjoy twenty or thirty days drinking sap from trees and making annoying buzzing sounds. In Korea somehow these Cicada find a way to come up every year. My guess is they are just super productive.
In the morning I wake up to the whining of cicada…
…and the faint sound of birds in the background. Luckily they are only around from July to August and I am out of here in August. No one knows how frustrating these creatures can be unless you have spent a summer in Korea.
They really enjoy their time above earth…
…and put up a fight before they die. By the end of August they will hang on my window screens and screech like a horror movie and then just die there. Spooky creatures. By the time I get back from America they will be in their dying stage and I think I can catch a few intense screams.
I wonder what good these creatures are good for…
…except for frying as a side dish. Perhaps they keep the native plants strong and disease resistant. They also make a very effective alarm clock.
The video here is taken from my bedroom window when I woke up this morning. The cicada make sure that I am not late for work. There are also some dragonflies making their way here and there in the video and some birds but none of them can sing as loud as the cicada.
Poetry note:
sumise: (Galacian) ppt of sumir to disappear
My video is at DLive