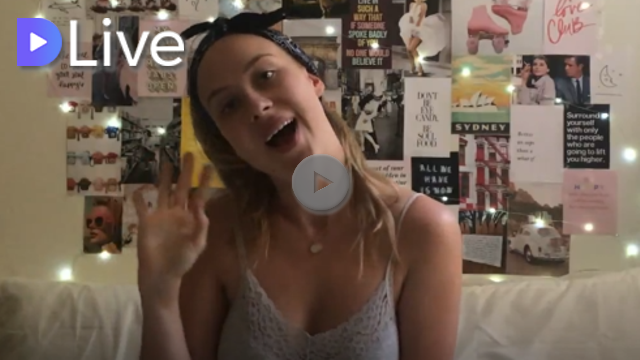 Hi Steemit/Dlive!
Thanks for watching my video and welcoming me into your streaming community. My name is Milly and I left Australia to travel the world indefinitely, but I'm still your girl next door. I'm a lifestyle journalist and sometimes I work with big brands such as BMW, Sony Universal Entertainment or Campbell's Soup and sometimes with small, local start-ups, but I always support unique, ethical, relevant and trend-forward lifestyle brands for the modern millennial.
"Milly is relatable. She's witty. She formulates leading content and delivery strategies for her dedicated audience. With a background in photography, a degree in journalism/media, and an authentic passion for life, she's an original, professional, thought-provoking, aspirational leader. She's unapologetically Milly."
Looking forward to joining the community and creating some cool content!
-Milly
My video is at DLive