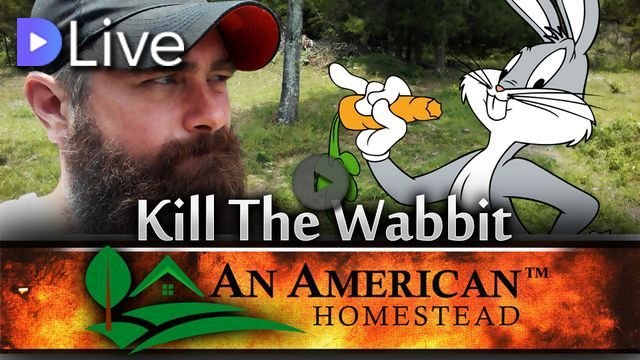 Our garden is being invaded by a rabbit and a deer and this cannot stand! Every year your garden will experience different obstacles that threaten to ruin your harvest. Last year it was an armadillo that was destroying and digging up plants. This year, it's Bugs Bunny.
I'll keep you updated on the progress of deterring our rabbit and deer problem! NEVER GIVE UP, NEVER SURRENDER!
My video is at DLive
---


Visit Us Online: http://AnAmericanHomestead.com
---
JOIN US ON SOLA (TWITTER REPLACEMENT) FOR MORE HOMESTEAD CONTENT



https://sola.ai/americanhomestead
---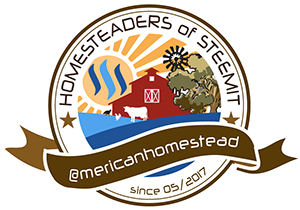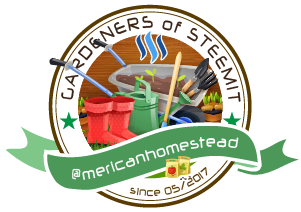 EVERYTHING IN THIS POST POWERED BY SOLAR !