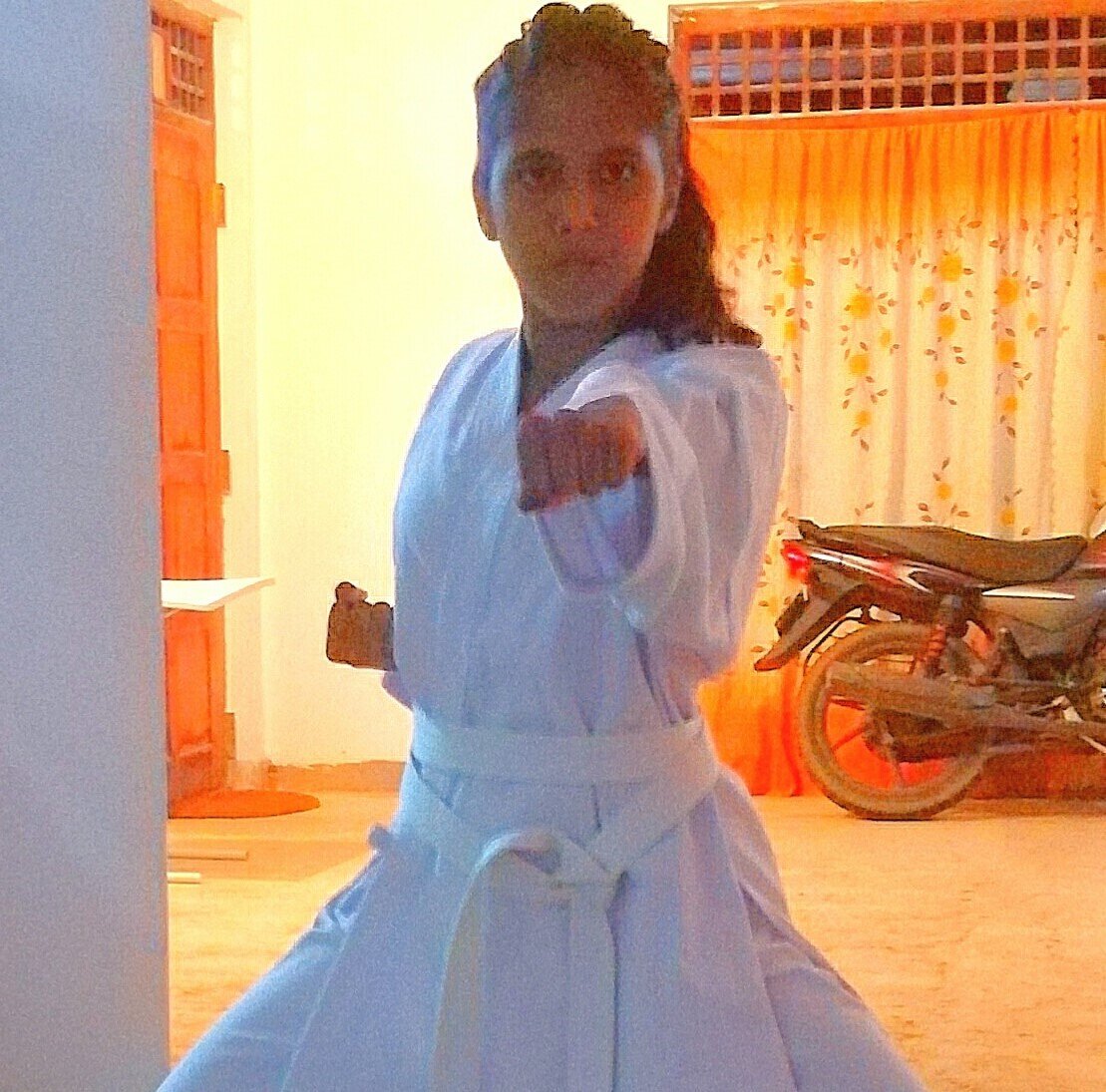 Haha. Just kidding guys. But that how I feel ;)
I promised you guys that I'll post some pics of me wearing my karate uniform. Well, I prepared a whole video! You can see me wearing it (don't worry, I wore clothes underneath XD) and doing some moves like punching and kicking.
Hope you enjoyed it and don't forget to leave a comment below. And if there a karate sensei, please point out my mistakes and sharp my moves!
Thanks for watching! Have a great day!
Osu! (if you know what I mean)
My video is at DLive