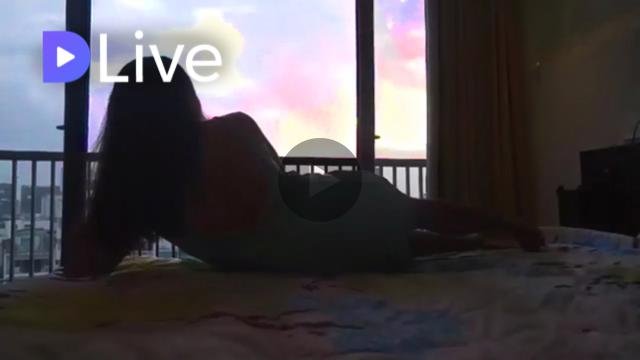 I was lucky to catch this beautiful sunset through the window and captured this short clip. I love to share these amazing moments in the hope that it can bring you some joy as it has done for me.
Living in a busy city like Ho Chi Minh (Saigon), it's still possible to take a few minutes to slow down and enjoy what is around me. Sometimes, I like to stop and stare at the stars at night, watch the moon cross the sky or wait to see how the sunset will look each day. Nature can provide us with some of the most mesmerizing views and feelings when we take time to observe it, like a best friend, there to help us recover from a stressful day.
They say that the eyes are the windows to the soul. But we can also look out from within through this same window. The one that goes everywhere with us, there is no need for a large window to stop and gaze at what is around us.
I find that when I take time to be mindful and enjoy these small pleasures, I am more positive and clear about my life and where it's going.
When was the last time you were able to stop and take time to look at the world around you? Did you see that beautiful flower as you walked past, or that joyful smile on a little child's face, the shape of the moon on that special night? I would love to hear your stories of being mindful and taking time to appreciate the world
Thank you for taking time to read this post, I hope you enjoyed it !
@livvu
If you enjoyed this post and want to see more, you can find my other recent posts here:
Creating a painting using a palette knife
A short clip of me painting via @DLive
What I did last weekend when not painting
Chasing the dragon
A view from 2006
My video is at DLive