A Game Cross to Be Fixed
---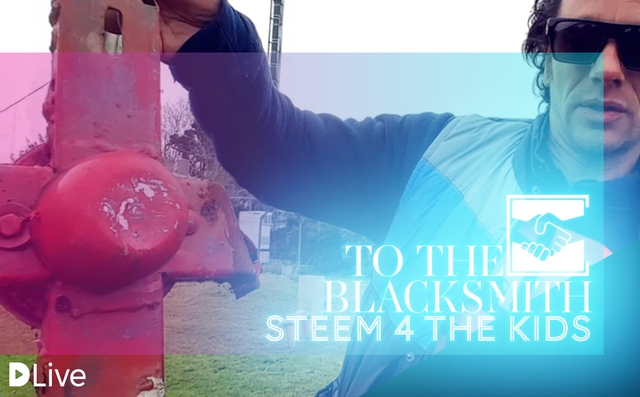 I said that today my work will start and even when weather conditions are a mess again (this seems to be a joke from destiny) I came again to the Plaza at least for doing something that was important in the meantime.
My idea was about coming to start painting and rebuilding but is just impossible.
At least, I got one part of the Games that must be fixed by a Blacksmith and for that reason came here to look for that part.
So let's go through a Windy day to prepare some Iron Work.
---
SEE THE VIDEO IN HERE
---
Are you in?
---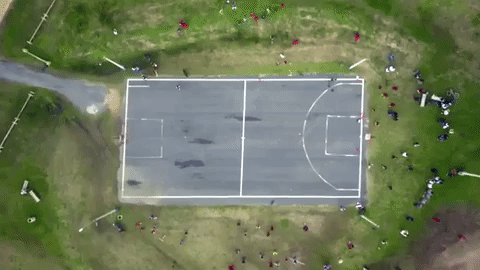 ---


Peace V!
My video is at DLive