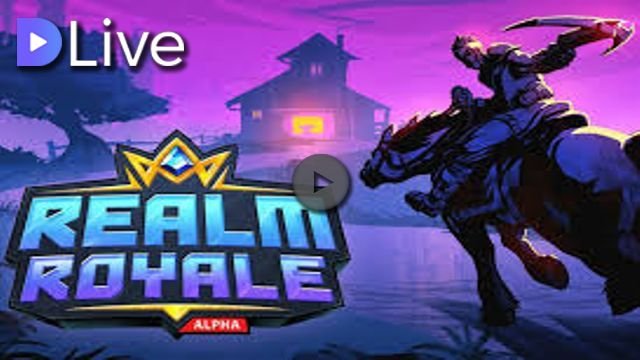 Hey guys so it's been a while since I've had the energy to play a game, let alone stream it - so tonight I figured I'd give it a go and try out a new game.
It's called Realm Royale and truth be told I know very little about it, the one thing @cheech-oz mentioned was that some character can fly or something - that's all it took and I figured it would be worth a go.
So tonight I am gonna try this for the very first time, I have never even loaded the game so don't expect an amazing show - I'm just hoping I can figure out how to move and not die to quick!
So far it looks like it might just be @cheech-oz, @ausbitbank.live and me - but maybe we will be able to get @clayboyn, @meno and @hz432creations to drop in...
As always please consider this your language warning and hope you enjoy the stream :D

Like what you've read so far?
Check out my story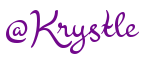 or follow me on twitter @krystlehaines
Please consider voting @ausbitbank for witness here
My live stream is at DLive