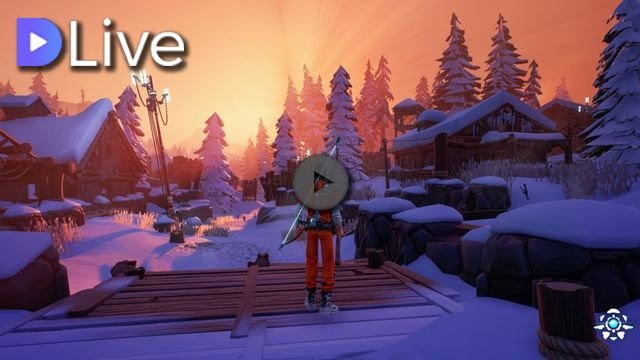 So after my last two disastrous attempts at streaming some Far Cry 5, I figured today we better play it safe (or at least as safe as you can with me being involved) - so were gonna try some Darwin Project again!
I am always happy to play Darwin Project even when I'm loosing terribly, it's still a whole lot of fun - and best yet we have a pretty awesome crew of regulars that join us.
Tonight is no different, we have some awesome steemians joining the stream with us - we have @ausbitbank.live, @meno and @hz432creations!
So it's gonna be awesome no matter what goes down, @meno is still on his quest to end @ausbitbank.live - could tonight be his night?
Please let me know if your enjoying these streams, I am new at this and learning as I go - but if you have any ideas, suggestions or feedback would be awesome for all of us :D
As always please consider this your language warning and hope you enjoy the stream!

Like what you've read so far?
Check out my story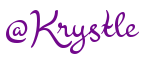 or follow me on twitter @krystlehaines
Please consider voting @ausbitbank for witness here
My live stream is at DLive