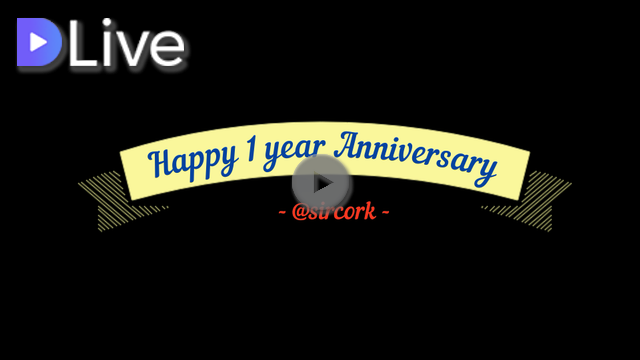 Happy 1st-year Birthday in Steemit
@sircork
! We made a short video greeting surprise for you! We love you and we appreciate everything you do and we can't tell you that enough how you make us happy and helping other people and the community.
You are one of the best WITNESS I ever met with a big heart... A sweet and very cool person! I can compare you to
@surpasinggoogle
who's always been there to guide and to understand other peoples need. May God bless you for all the good deeds that you do for all. We are just here to support and to help you.

WITNESS that I know well who help the community:
Philippines:
The ALLIANCE:
Others:
And to cast your votes, click here!




SteemPH banner by @deveerei
My video is at DLive