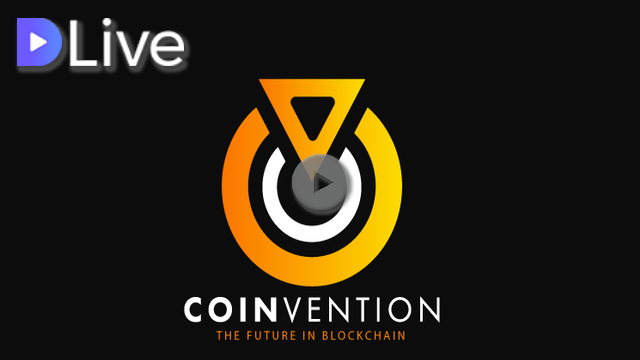 COINVENTION
LOEWS HOTEL - PHILADELPHIA, PA - AUG. 31
Coinvention will be held at the historic Loews Philadelphia Hotel, located in Downtown Philadelphia at 1200 Market St, Philadelphia, PA 19107.
The event will host 32 innovative and diverse speakers to discuss a variety of topics including; mass market blockchain adoption, regulation, and innovation. Presentations will be segmented with 3-4 keynote presentations followed by Q&A, 8 STO/ICO presentations, several panels and spotlight presentations.
My live stream is at DLive