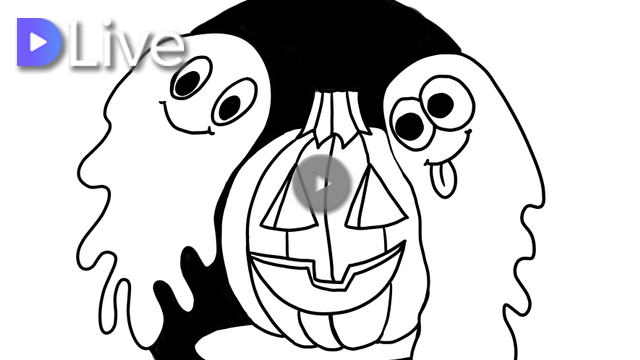 This is a dead rabbit coloring page I included in my Halloween Coloring book!
I hope to do coloring books again eventually but I've been too busy lately! This is a repost of my youtube. Where I deleted it and am posting it here instead :)
Note: Artwork in this video and post is mine, All rights reserved.
My video is at DLive