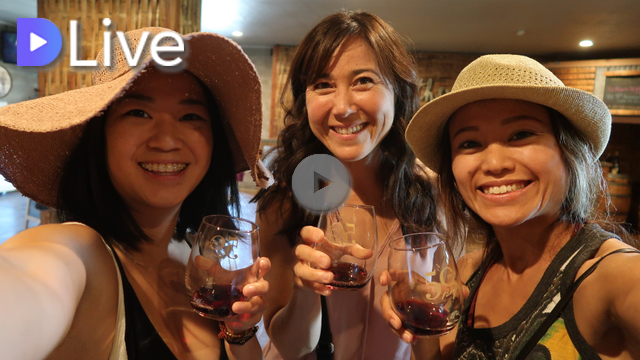 For my friend's 40th Birthday, we took her to Bogle Winery. This winery is in Sacramento, and is about a 20 minute drive from my home. It just so happened that Bogle was celebrating 50 years anniversary! It was 50 years ago when they planted their first acres of petite Sirah and Chenin Blanc.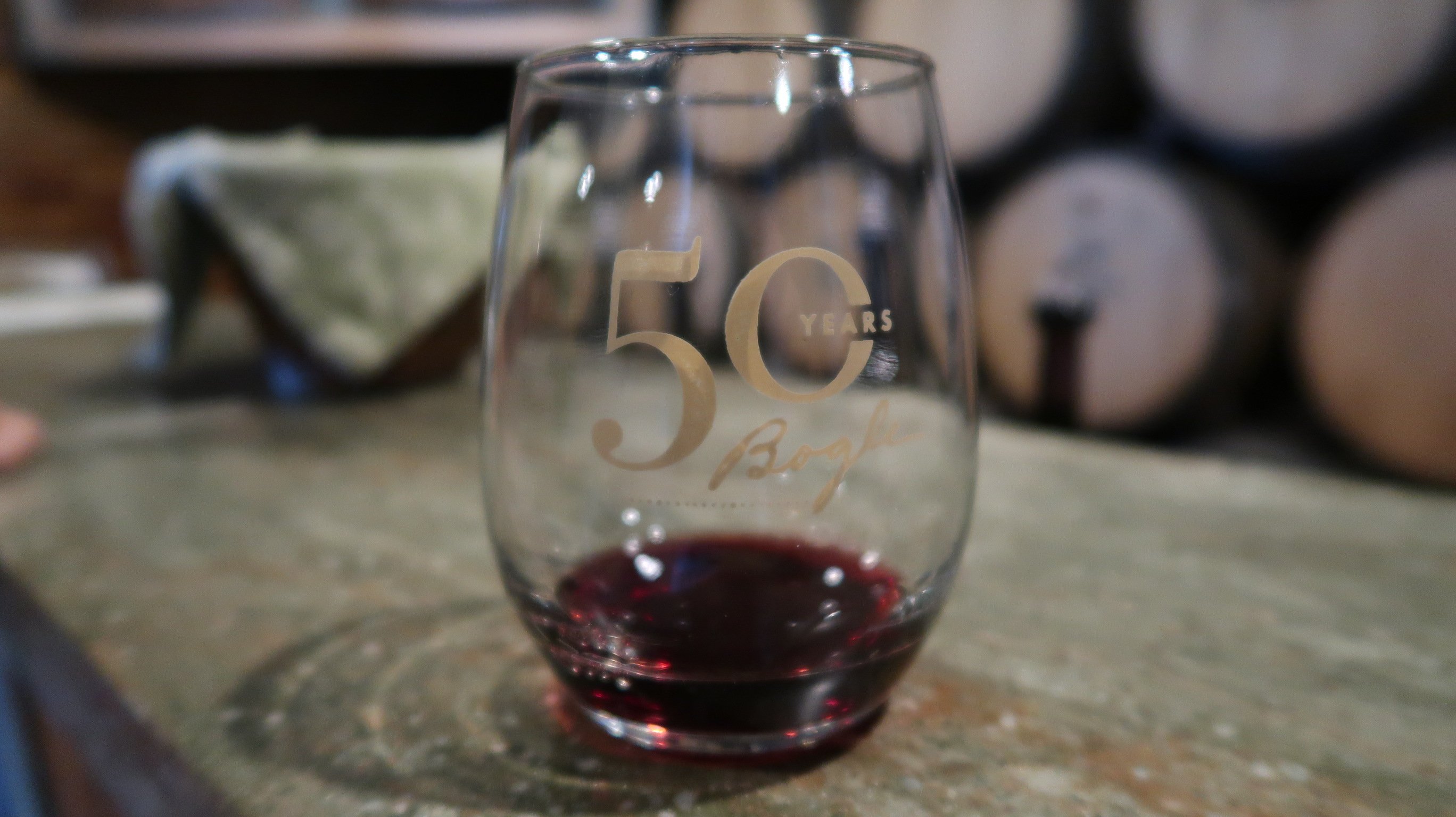 I love visiting this family owned winery. Their wine is very affordable, and their atmosphere is nice and quaint. Outside the tasting room, you can see little grapes growing on the vine. I tried a grape, and it was really sour! I don't think they were ready to be picked.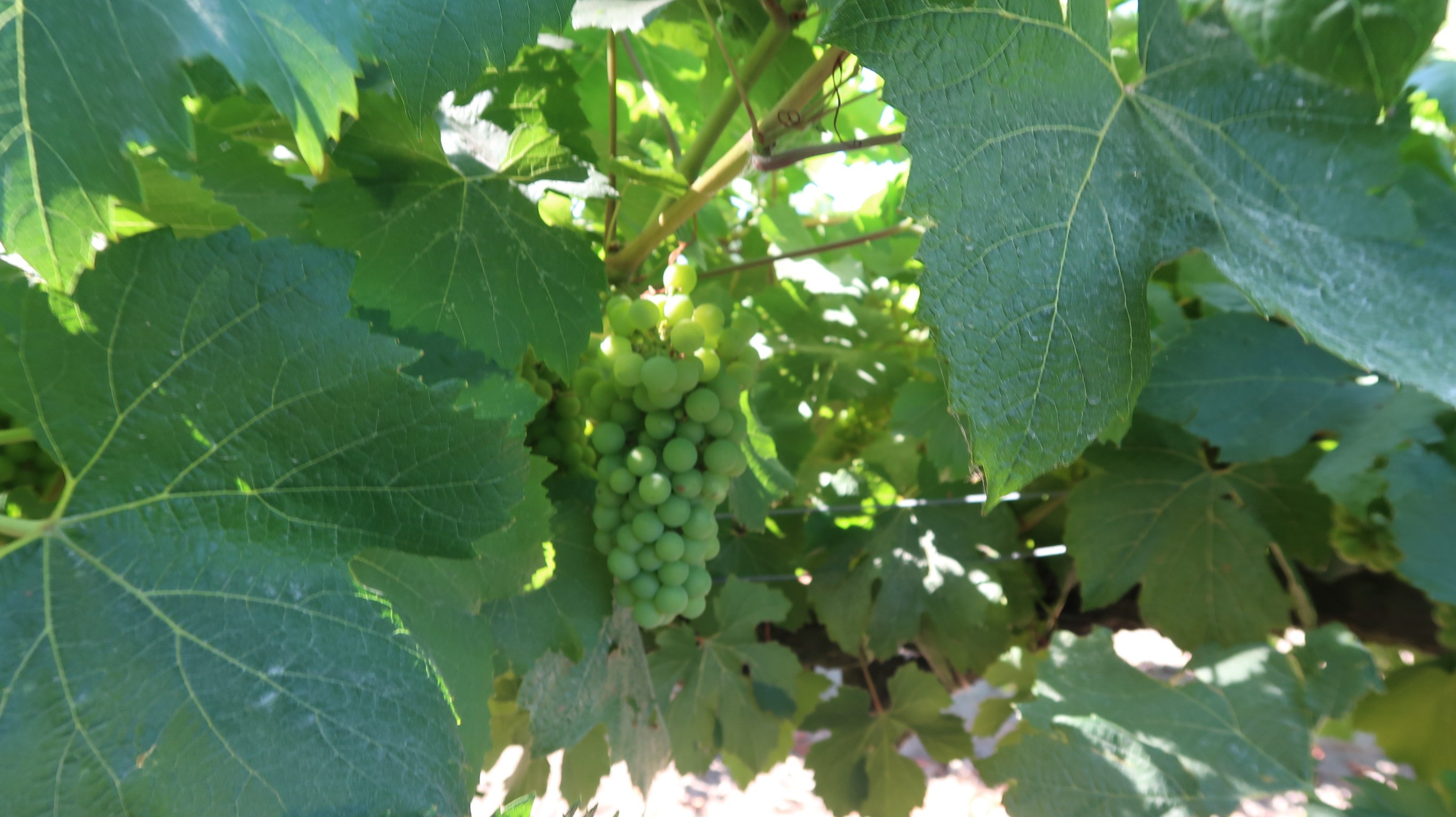 I hope you enjoy the virtual tour of Bogle from our @dlive video. Thanks for watching.
---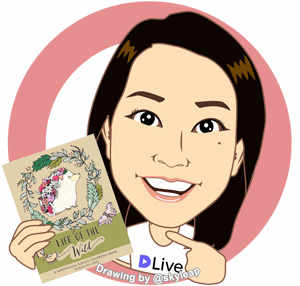 If you want to support my art, please check out my coloring book for adults called "Life of the Wild" on
Amazon
.
love,
Karen
My video is at DLive