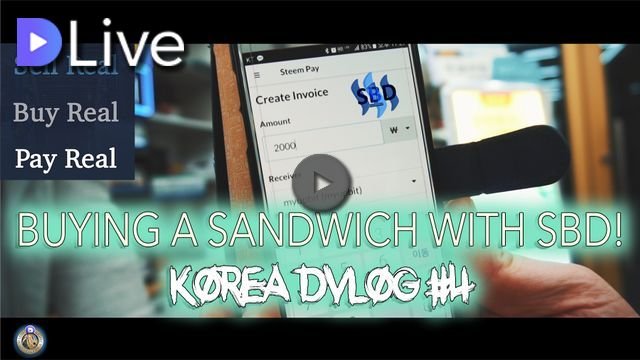 NOT a double-post. Well, kind of is...
I wanted to see for my self what can happen when posting on two different platforms. No intention to "alienate" my "audience". @dlive crowd is a very specific one and I'm not sure if pre-recorded videos is something that people are interested in browsing/watching and curating. The upload time to D.Live is SIGNIFICANTLY faster than that of @dtube - more compression to the video? Dlive allows for many more tags - another plus. I also wanted to see the difference in playback speed and quality. So please forgive me if this looks sketchy on my behalf and I apologize for draining your voting power, if at all :D Thanks and enjoy the historical moment in this video my dear D-livers!
I convinced my friend to start accepting SBD at his shop!
In this #DVLOG I introduce my friend to https://steempay.co and we perform our first transaction! We were both blown away by how fast everything happened. Visa wishes it was this fast! Thanks to @asbear and his incredibly easy-to-use SBD payment system, my friend was able to issue an invoice so I could pay with SBD - it was faster than taking cash out of a traditional wallet! The payment went directly to his exchange wallet where he liquidated his SBD directly to a KRW pair...wow! And the setup took us less than 10 seconds.
THIS IS WHAT MASS ADOPTION SHOULD LOOK LIKE!
Thanks @asbear for steempay.co and all the other devs of similar apps that allow us to pay for sh!t using SBD! He deserves to be voted for witness > please go here and vote for @asbear witness. Steem on guys! (̶◉͛‿◉̶)
---
¡ꓘϽO⅂ꓭ ꓕXƎN ƎHꓕ NI ՈO⅄ ƎƎS
▂▅▇█▓▒▒(>‿◠)✌▒▒▓█▇▅▂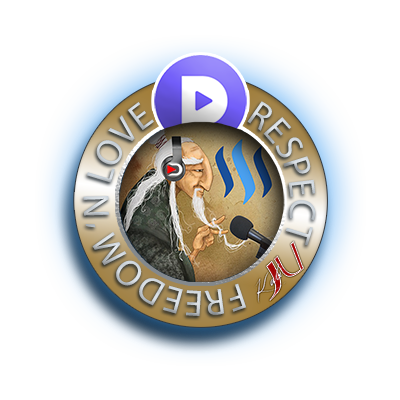 | Pow Pow Pow Poooow! (─‿─)♡ | Day: | Time: |
| --- | --- | --- |
| Gaming: Re-Steemed! Only on D.Live | Day 1 | ~1PM UTC |
| @kaliju's #letswatchdtube! Live | Day 2 | ~11PM UTC |
| #TITASU - coming soon! | TBA | TBA |
| Steem It On The Run!/ #RandomKorea | Random | Random |
ᗢᖇᓮᘐᓰﬡᗩᒪ ₩☮ℜḲ by @kaliju ☜(ˆ▿ˆc)

My video is at DLive