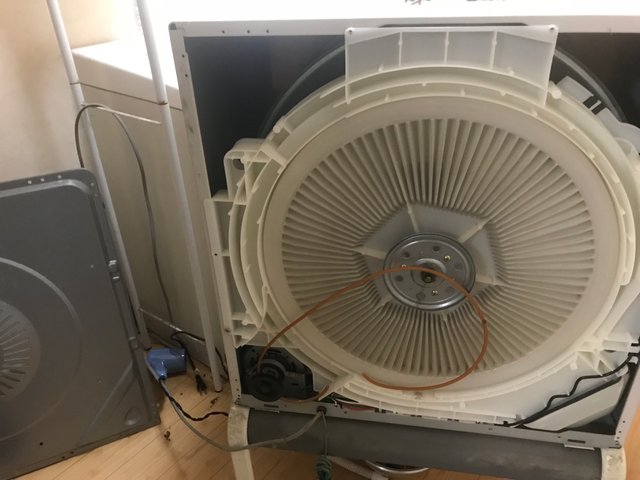 ---
If the blockchain is sleepy, I shall give you sleepy news! :)
Seriously though, finally got the dryer fixed today so hopefully we won't need to head to the laundromat anymore on rainy days.
One of the nicest things to come with the house we are renting now was that rarest of appliances here in Japan—a clothes dryer.
Being the full-on, charge ahead and kick ass type that I am, I managed to break the belt in the machine by slamming a huge load of dripping wet clothes into the poor bastard and thus breaking the belt.
My beautiful wife @mslight2016st ordered the replacement, and today, after having a middle-of-the-night existential crisis last night, decided to finally get in there and fix it. Living in the now is liberating and inspires one to do these banal things, which become fun when infused with the freedom of just fucking being in the moment.
Being in the moment is a scary place for those of us not used to it, but really the only way to be, as all else is basically illusion.
Anyway, maybe I'll save that for another post. The point is. The dryer works now.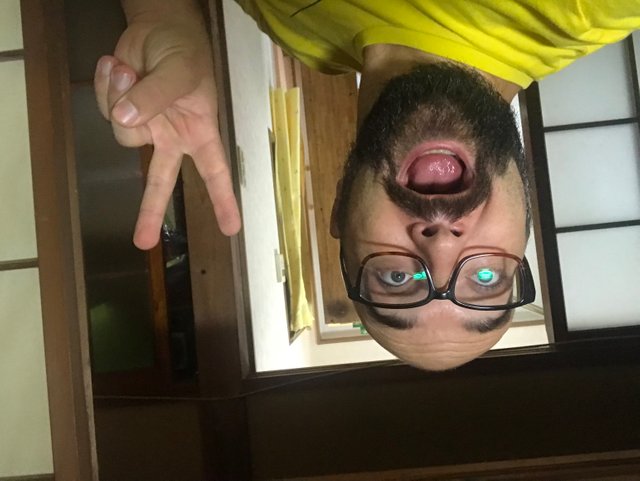 ~KafkA
!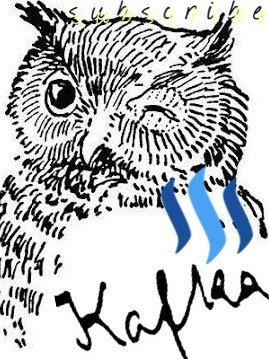 ---
Graham Smith is a Voluntaryist activist, creator, and peaceful parent residing in Niigata City, Japan. Graham runs the "Voluntary Japan" online initiative with a presence here on Steem, as well as DLive and Twitter. (Hit me up so I can stop talking about myself in the third person!)