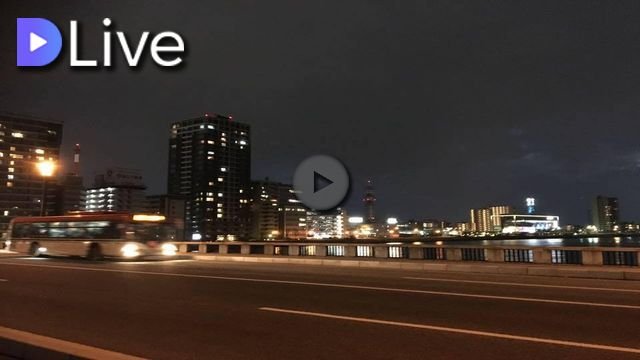 Hey everyone. I've been away from keyboard for a second here, and am just getting back and catching up on some things.
Hopefully the livestream playback generation issue has been solved here, and those who missed the stream can watch the playbacks again. I've heard from a friend that things are back online.
ALSO! Tomorrow's VJ LIVE! is on like Donkey Kong, and it is an open video call, so if you wanna be on, I'll be posting the join link on the Voluntary Japan Facebook Page just before the show @ 10 AM Japan Standard Time, September 13th.
JOIN ME IN THE LIVE CHAT NOW AND LET'S SHOOT THE SHIT.
~KafkA
!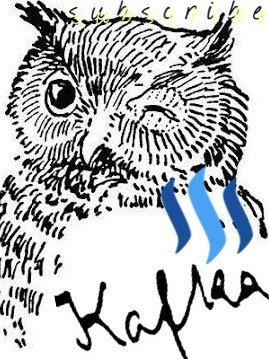 ---
Graham Smith is a Voluntaryist activist, creator, and peaceful parent residing in Niigata City, Japan. Graham runs the "Voluntary Japan" online initiative with a presence here on Steem, as well as DLive and Twitter. (Hit me up so I can stop talking about myself in the third person!)
Support Voluntary Japan!
---
Patreon: https://www.patreon.com/voluntaryjapan
Steem/SBD: @voluntaryjapan
BCH: qqvmdr3l0dlmjqdekkzgsdeg8hq2s9zt5ud3h004r7
BTC: 1MfENEp9tkJMHmrrj5rPKzohYNCw9S6qFw
ETH: 0x9199c3844fd8d3642b39175414c8ffcd403c7aaf
DSH: XpqAkZqHnE12pN9oKapd1Vmj91HSeb93K1
QTUM: 0x9199c3844fd8d3642b39175414c8ffcd403c7aaf
My live stream is at DLive