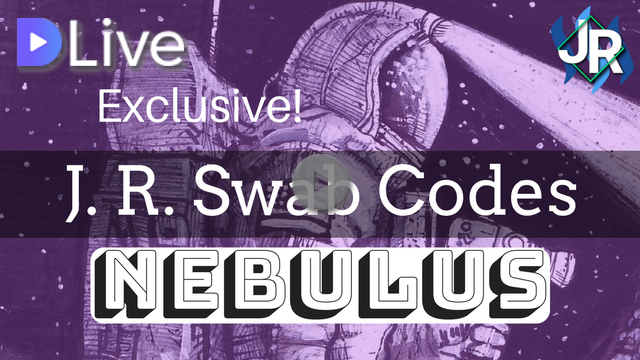 Instead of having the pin script run as soon as the transaction goes through we are going to run it ever so many minutes. This will help speed up user experience and allow us to pin more than one pin at a time.
Today we'll continue to use the Beem project by @holger80 for integrating Steem into Nebulus for all kinds of goodies.
Nebulus is a web app that gives the content creator a easy way to upload their work to the IPFS network.
The more places their content exists, the better the chance that the work will be available via an IPFS gateway whenever a viewer wishes to consume the media.
Join us here => https://discord.gg/dKDuaST
My live stream is at DLive