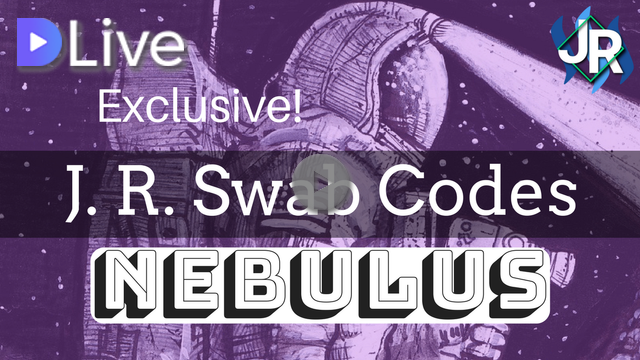 Yes, we changed the name from Archivatory to Nebulus. The site is now live on https://nebulus.app
To day we'll continue to use the Beem project by @holger80 for integrating Steem into Nebulus.
Nebulus is a web app that gives the content creator a place to host their content for the IPFS network.
The more places their content exists, the better the chance that the work will be available via an IPFS gateway whenever a viewer wishes to consume the media.
My live stream is at DLive