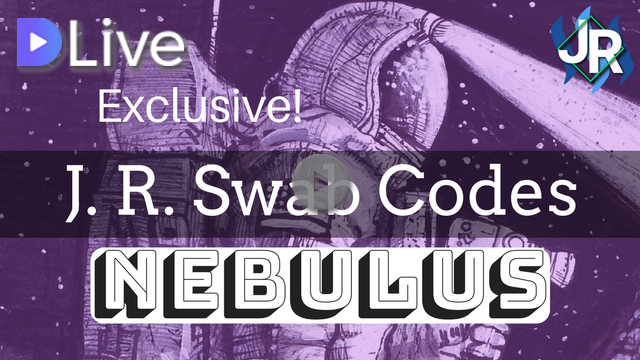 It turns out that PHP runs the pin command as needed but it just hangs in process so let's find a way to fix the issue!
Nebulus is a web app that gives the content creator a easy way to upload their work to the IPFS network.
The more places their content exists, the better the chance that the work will be available via an IPFS gateway whenever a viewer wishes to consume the media.
Join us here => https://discord.gg/dKDuaST
My live stream is at DLive