Another beautiful star watchin night. This time something grand has to happen :)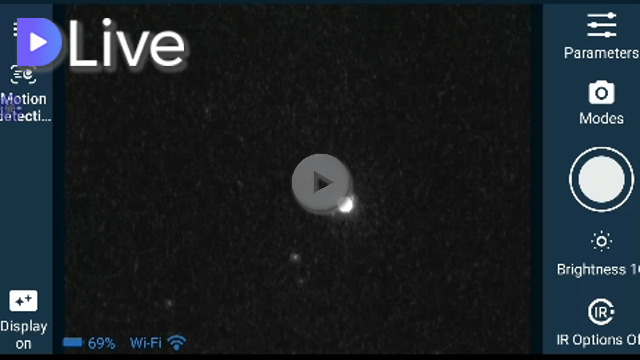 Using my Yukon Ranger RT night vision goggles.
Last time I was attacked my hordes of misquotes and dlive was giving me a hard time. Hopefully all will be better on this try.
Again if people are interested, I can setup by the grave yard for some spooky adventures...
Thanks for watching....
My live stream is at DLive