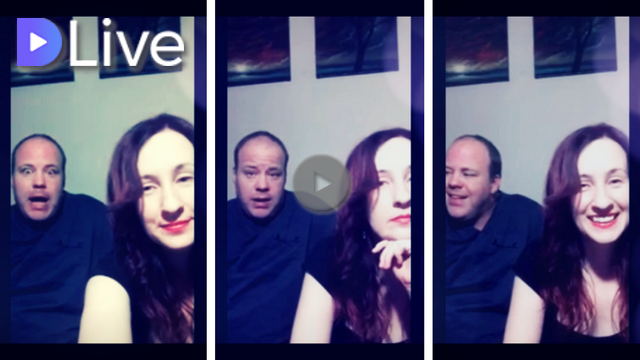 Last week we made a video about people wanting to leave Steemit. It was great to see the interaction in the comments. There were still some people feeling negative about the Steemit experience so we wanted to talk about why now is the best time to be gathering Steem.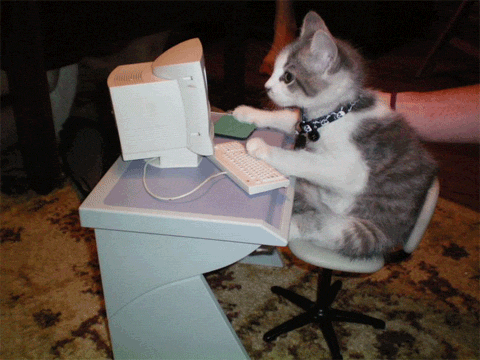 TL;DW
When the value of Steem is low, you actually get more Steem and SP on your post payouts.

Now is the time to be making kick-ass posts on a daily basis to collect as much Steem as you can.

When the value of Steem rises again you'll have more Steem and will, therefore, be as happy as a clam on cloud nine like a dog with two tails grinning from ear to ear.

Cats.

Bottom Line
This cat wants you to keep posting and gathering that Steem!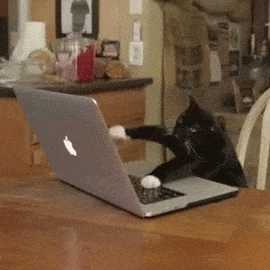 My video is at DLive