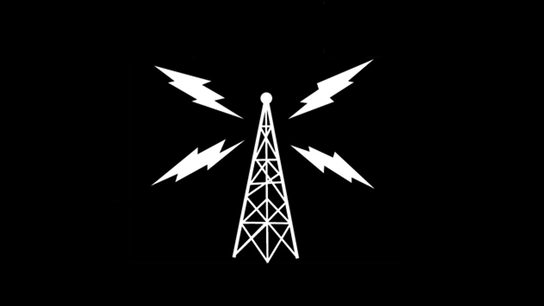 Hey Friends!
What are you up to on this Thursday!?
@DLive is running a cool #IRL campaign now, so I'm having fun with this!
I'm home, making dinner, playing with Jolie, listening to music, and about to make a DIY birdfeeder out of some repurposed items I have around the house!
I may be switching on some anime in a little bit too!
Come say hi if you want!
💘,
JakobXan
My live stream is at DLive