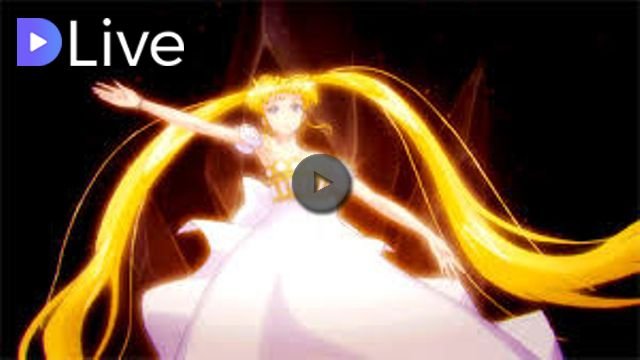 Hey Friends,
It's time for the FUN in the ER for ALL so, #MAGICK PARTY SHAKERS in the Happy makers.
#H8ers nailed it, so, thanks for the #Spanx.
The only way to ever make that stank ass hammer @aggroed and @fulltimegeek tried to nail us all into with that lousy @papa-pepper and the @acidyo-NO-WAY on your @fyrstykken to the #tellitubbynightmare they were perpetuating on @DTube while sucking out something to chew on while making #vaporfaces out of other peep-hole's #music...to crown a real blueball winner in that Stella that bellow'd it all for that banana thing in the Oh NO YOU DON't........ #666 for the Sneezing and the Coffee Chocolate stuff.
Now you get #PartyWhippits from the !#PartyMilkshake! #333
You fed it. And now hopefully you were sealed in the #Martinez deal with the #ZAAZ-jaw...because FOLOS.NET has the ONLY safe food deals anymore...
And if you were smartypants, you took the #444 and were in the 84 drawer.
Bee-coz, #Payback is a b!tch if you try to trick the wrong AVID-DAD.................................
💘,
A Child A-Vid...
JakobXan
P.S. - And you've landed in the right stew, so...chew.
Hit 'em hard on CSGO, son. You know who you are and show them why we're real #Mexican...
P.P.S. - I hope you're PIssed, like my mad Uncle Ed with the PhDaddy. Please make them stop @AllSeeingEwe & @FrankBacon...The Nazi Jewface Buddhist Nigger Lover is the only one who cared, like the guy they keep blaming in Texas.
My live stream is at DLive