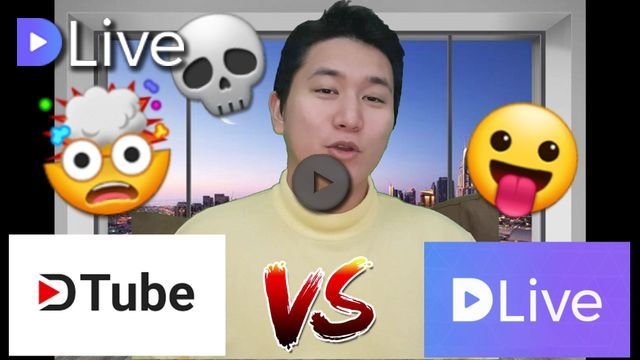 What is going on everyone. Today, we are going to talk about the two video uploading platform based on Steem, which is @dtube and @dlive. We will match them on and find out what are the positives and the negatives of both platforms.
Disclaimer: Both of this platform I didn't talk about them in making this video. This post is for purely educational purpose only and not meant to offend anybody nor to give a financial advice to anyone out there.
If you can't play the video, you can watch it from here.
I am not a technical person so I will just give my personal opinion from the amount of time I am using this two different entity. And also consider that @dlive and @dtube is still relatively new in this space and it takes more time to grow, just expect that it is still wasn't perfect.
DTube is an application fully written in javascript, that runs in the browser, that allows you to upload and watch videos on top of the IPFS Network. Moreover, it uses STEEM as a database and enables earning rewards from your uploads.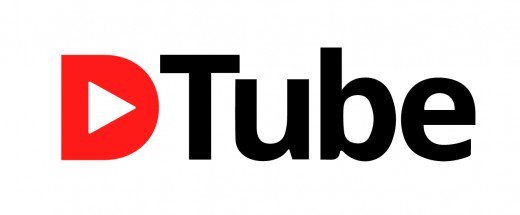 ImageSource
Positives:
It is based on Steem that gives us the ability to earn Steem token.
It is more similar to Youtube that gives its users a familiarity. It is also more user-friendly because of its user interface.
It is fast-upload so you will not find yourself spending a massive amount of time just uploading your video.
If you are using Busy.org and want to watch a video uploaded in dtube, you can watch it there and it will not throw out you in their website.
Negatives:
There are negatives but just what I said that this platforms are relatively new and still far from perfection.
If you mistakenly put a wrong title, you are screwed. By mistake I misspelled one word in the title, I try to edit one of my videos but I failed to changed it.
There are times that it gets too many errors when I try to upload some video.
This is the only thing I can say about @dtube as far as I am concerned.
DLive is the first decentralized video live streaming platform that is built on Steem! It can be seen as the Twitch on the Steem blockchain including, but not limited to, gaming contents.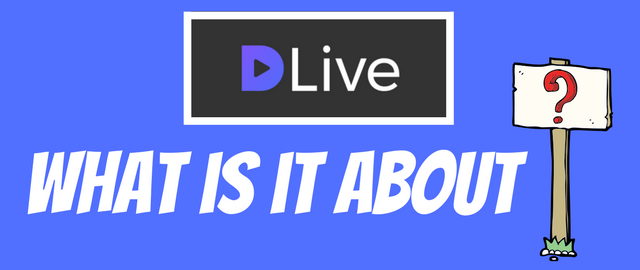 Positives:
It is based on Steem that gives us the ability to earn Steem token.
It offers us the opportunity to go live.
It is also similar to Youtube that gives its users a familiarity to a video platform.
Offers a donation button.
Negatives:
It is much slower to upload your video compared to @dtube.
Sometimes when you watch the video it buffers a lot.
So my final thoughts...
Both of this platforms are still in early development but from what I see that they put so much time and effort to bring the best quality in their product. We just need to wait and see what the future would bring to us. Also, competition is more favorable to the consumer because the company competes with each other to bring more values to their customer. Until next time thank you for watching.
Also, I really do love Ramen!🍲😁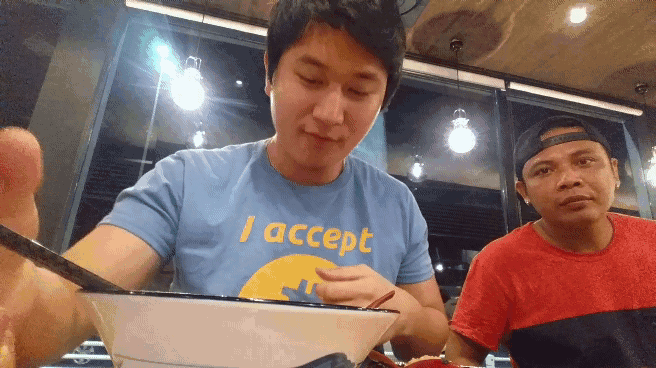 Please upvote, resteem and follow me. Thank you.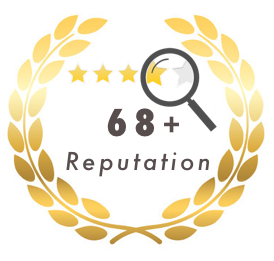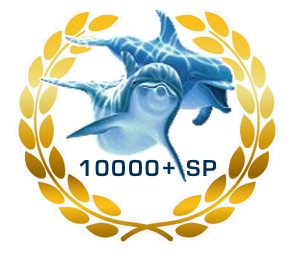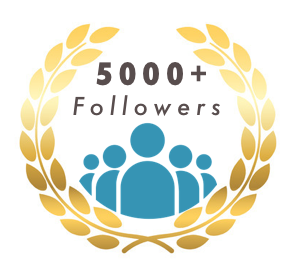 My video is at DLive