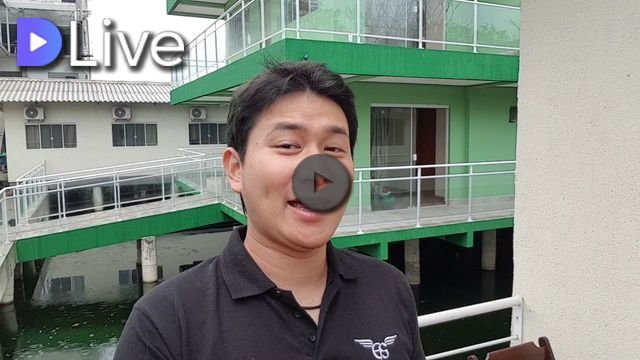 Hola a todos especialmente en el país sudamericano. Sé que tenemos problemas en los últimos días y ruego a Dios que nos ayude durante todo el camino. Decidimos invertir más en Steem para ayudar a las personas a mejorar su comentario. Por favor, escuche la palabra de Dios todos los días para recibir mi apoyo, ya que estoy votando por sus buenos comentarios si escucha atentamente la palabra que Dios le explicó el hermano Eli Soriano. Gracias a Dios como siempre.

If you want to get my support or upvotes please watch the video and comment the summary of your reflections in the topic using video uploaded in @dlive or @dtube.
Also, I really do love Ramen!🍲😁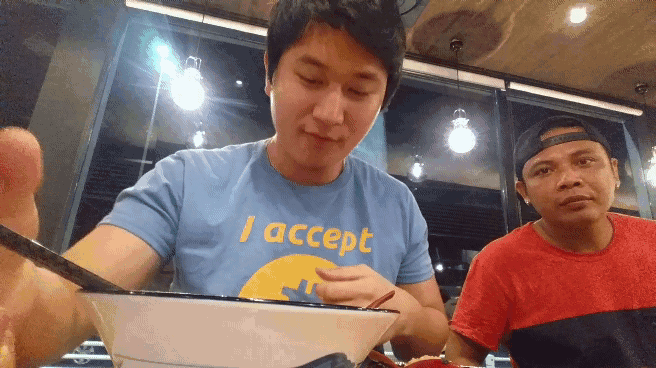 Please upvote, resteem and follow me. Thank you.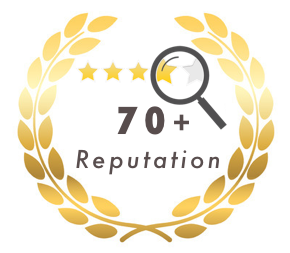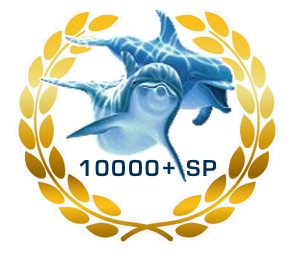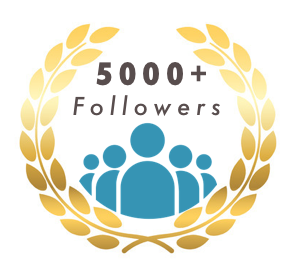 My video is at DLive