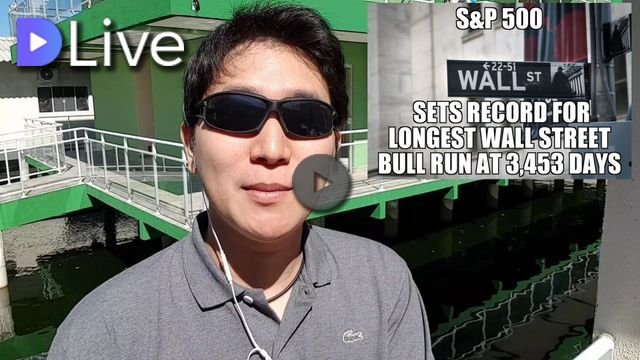 What is going on guys. I think this is the time that we must be ready to be prepared for the coming Storm. Before a tornado strikes it is incredibly calm before it hits you. Many of us are unaware in the coming disaster.
If you can't pkay the video, you can watch it from here.
S&P 500 is now in massive bullrun, the longest bullrun since then. We still do not know the exact date but we only know it is inevitable and everyone of us cannot escape from it. What we need to do is be prepared and get the most information as much as we can before it hit us. Knowledge is power and many people died of the flood because most are unaware or not prepared.
Market watchers love to toss around the word "bubble". This is a curious creature since they are easy to spot in hindsight but difficult when we are in them. The definition of the term is rather simple yet the applicatoin of it is an individually slanted. There never is consensus of a bubble until after the fact.
Often, money flow pushes one particular asset class up. In the late 1990s, it was the equities markets, specifically the tech/internet related stocks. A little less than a decade later, it was real estate that was bubbling. Each of these ended with the proverbial crash.
This is the danger of boom/bust cycles, you cannot have one without the other.
So where does this put us today?
Over the last decade, central banks around the world got very aggressive with their easing. Tens of trillions of dollars was issued in all different kinds of currencies around the world. Whatever form the easing took, this meant that a ton of liquidity entered the markets.
You can visit the whole blog in this link.
Thank you watching guys if love what you saw in this article please kindly follow me in youtube and Steemit when you got paid just for liking your content.
If you want to get my support or upvotes please watch the video and comment the summary of your reflections in the topic using video uploaded in @dlive or @dtube.
Also, I really do love Ramen!🍲😁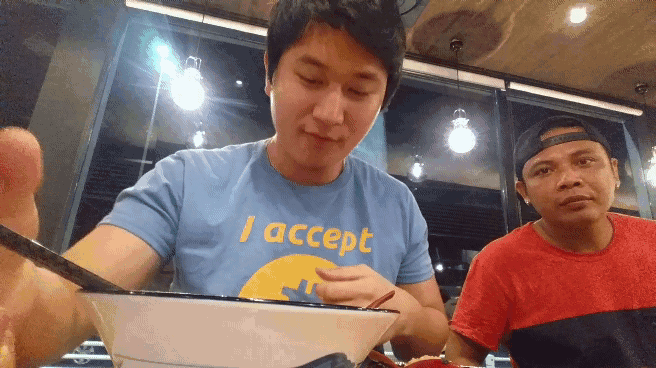 Please upvote, resteem and follow me. Thank you.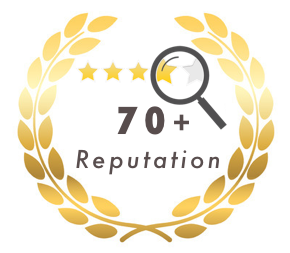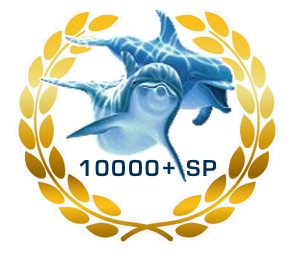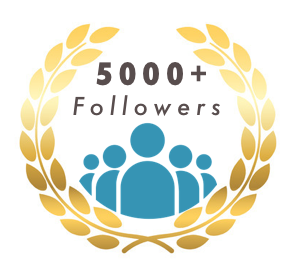 My video is at DLive