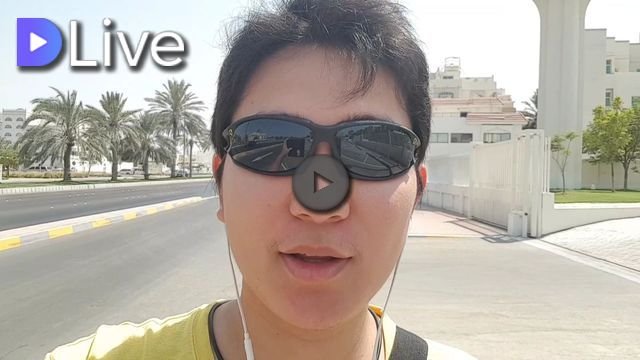 English
Hello my brothers and sisters. I am your brother Hiro and I salute you all and hopefully you are all in good condition. I trying hard to speak Spanish although I am just reading all what am I saying here. In the current market price maybe some of you are disappointed because of the current market price condition. I am here to tell you that is is only temporary and I am advising and suggesting that we should post more and earn free crypto here on Steem. Because when people are turning away it is the great time to put your effort on it. You will be thankful that if you do it right with the right mindset.
I can imagine the higher price of Steem in the future. When I say future I mean from 3-5 years. People are saying 3 years is too long but if we could imagine we work hard in the company for 20 years but still doesn't have anything. This is not your financial advice but you must take serious consideration on this. Also, if you want to get free Steem please watch our topic daily because I am giving more votes for people who will use @dlive and make a video. Thanks you brethren. Thanks be to God...
Spanish
Hola mis hermanos y hermanas Soy tu hermano Hiro y te saludo a todos y espero que todos estén en buenas condiciones. Estoy tratando de hablar español aunque estoy leyendo todo lo que estoy diciendo aquí. En el precio actual del mercado, tal vez algunos de ustedes se sientan decepcionados por las condiciones del precio del mercado. Estoy aquí para decirte que es solo temporal y estoy aconsejando y sugiriendo que publiquemos más y ganemos criptografía gratuita aquí en Steem. Porque cuando las personas se están alejando, es el mejor momento para esforzarse. Estarás agradecido de que si lo haces bien con la mentalidad correcta.
Puedo imaginar un precio más alto de Steem en el futuro. Cuando digo futuro me refiero a 3-5 años. La gente dice que 3 años es demasiado tiempo, pero si podemos imaginar, trabajamos duro en la empresa durante 20 años, pero todavía no tenemos nada. Este no es su consejo financiero, pero debe tomar seria consideración al respecto. Además, si quieres obtener Steem gratis, mira nuestro tema diariamente porque estoy dando más votos a las personas que usarán dlive y harán un video. Gracias hermanos. Gracias a Dios
My video is at DLive