Hearthstone Tavern Brawl September 12th 2018

This brawl has been used before, but doesn't make it any less fun!

In this weeks tavern brawl, the player puts 7 cards in their deck and they fill the rest of the deck, 30 cards total, with unstable portals which adds a random minion to your hand that costs 3 less. This game was actually outstanding and comical, in a way. I can't believe I won because a card I used destroyed my deck! Enjoy the video!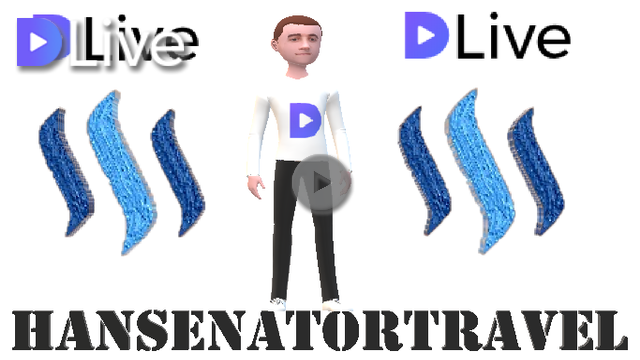 My video is at
DLive

Have a beautiful day Steemers! Don't stay inside too long!