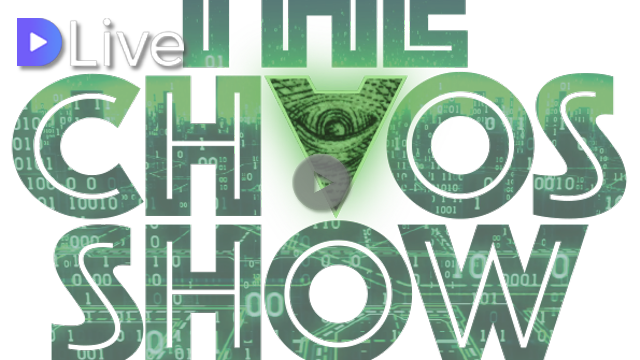 Detailed Post:
https://steemit.com/mspwaves/@globocop/the-chaos-show-is-back
chaos_01_all-seeing-eye.png
Show Number 52 - 1 full year on the Air
It's been an involuntary break, and I am seemingly out of radio and physical shape. So, bear with me as I broadcast today from 7 pm Central on MSPWaves.com.
News Chaos through the Week...
... might be a better way to describe the show. I will go through the events of the last few days, provide additional information and commentary.
My live stream is at DLive