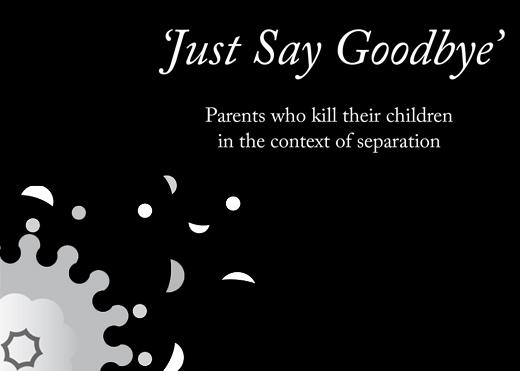 Source
Well, sad to see them go, but if they didn't want to be here, then good riddance.
I only used it a couple time to watch content, and I liked it better than dtube because dtube refused to load on my wifi.
That was months ago, I'm sure it's better now.
My main complaint was with Stinc, once again.
All those delegations that they give folks to only have them abandon the platform take value from every user on the platform and give to the favored few.
As one that is rarely among those, allow me to stand up for the oblivious.
When a whale votes, every other vote loses value.
When a whale delegates instead of voting, same thing.
Stop doing that, eh?
Vote your own stake, up and down.
Until we grow some middle class to act as a barrier island we are at the mercy of the greedy whales.
They know that every post they vote to 1000stu means that 10k users that would have gotten a dime, now won't get that dime.
They justify taking bread from other's mouths with crapitalism.
Well, here is a clue.
Keep working, stop paying!
Have a perfectly peaceful day!