WoW PvP - Blood Death Knight tops DPS charts in Battle for Gilneas!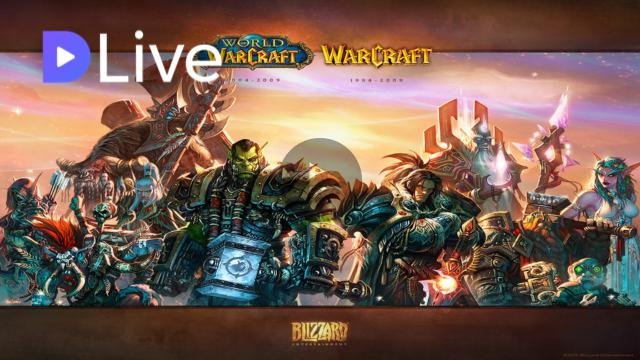 Hello fellow gamers!
Hope you will enjoy this WoW PvP video showcasing this time the Blood Death Knight in the classic "Battle for Gilneas" Battleground!
The Blood Death Knight is a tanking specialization, but the damage over time capability of this class/spec combination is supreme!
Have a look for yourself!
Follow us for entertaining videos of gameplay and gaming news! We RESTEEM your posts to over 120k followers on social media!
eStream Studios - Fun and entertaining videos! Subscribe today and give us your feedback!
We regularly upload fun and entertaining WoW Legion PvP gaming videos. Make us your go to channel for all things World of Warcraft PvP!
Follow us on:
Steemit: http://www.bit.ly/estream1
Twitter: http://www.twitter.com/estream_studios
Facebook: https://www.facebook.com/eStreamStudios/
Instagram: https://www.instagram.com/estream.studios/
Google Plus: https://plus.google.com/u/0/b/116166112233429345915/116166112233429345915
Patreon: https://www.patreon.com/user?u=4700100
Youtube: https://www.youtube.com/c/estreamstudios
WoW Legion PVP Gameplay Level 110 - Arenas and Battlegrounds Games on:
Affliction Warlock
Fury Warrior
Elemental Shaman
Frost Death Knight
Retribution Paladin
Balance Druid
Beast Mastery Hunter
Arcane Mage
Frost Mage
My video is at DLive