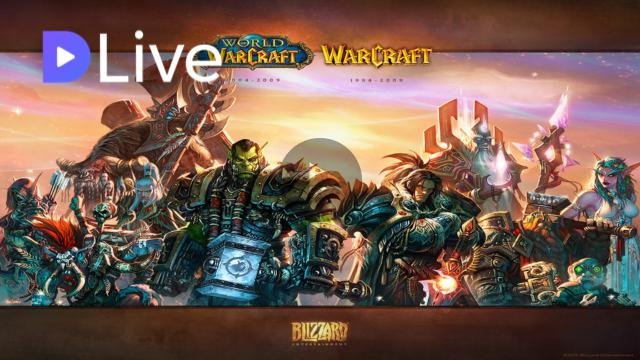 Hello fellow gamers!
Hope you will enjoy this WoW PvP video showcasing the Affliction Warlock in the Gladiator-like arena "Temple of Kotmogu" Battleground!
The path to victory in this battleground is to capture the orbs and to hold them as long as one can in the center of the map in order to get the most points, all while preventing and taking away orbs from the opposing team.
The Affliction Warlock is a specialization that does a lot of damage over time and has crowd control like fears, and it absolutely shines when paired with a good group of teammates who know what they are doing!
Have a look for yourself!

Follow us for entertaining videos of gameplay and gaming news! We RESTEEM your posts to over 120k followers on social media! Send at least 1 SBD or Steem to @estream.studios with your post's or comment's URL in the memo, and we will upvote and share it!

eStream Studios - Fun and entertaining videos! Subscribe today and give us your feedback!
We regularly upload fun and entertaining WoW Legion PvP gaming videos. Make us your go to channel for all things World of Warcraft PvP!
Follow us on:
Steemit: http://www.bit.ly/estream1
Twitter: http://www.twitter.com/estream_studios
Facebook: https://www.facebook.com/eStreamStudios/
Instagram: https://www.instagram.com/estream.studios/
Google Plus: https://plus.google.com/u/0/b/116166112233429345915/116166112233429345915
Patreon: https://www.patreon.com/user?u=4700100
Youtube: https://www.youtube.com/c/estreamstudios
WoW Legion PVP Gameplay Level 110 - Arenas and Battlegrounds Games on:
Affliction Warlock
Fury Warrior
Elemental Shaman
Frost Death Knight
Retribution Paladin
Balance Druid
Beast Mastery Hunter
Arcane Mage
Frost Mage
My video is at DLive