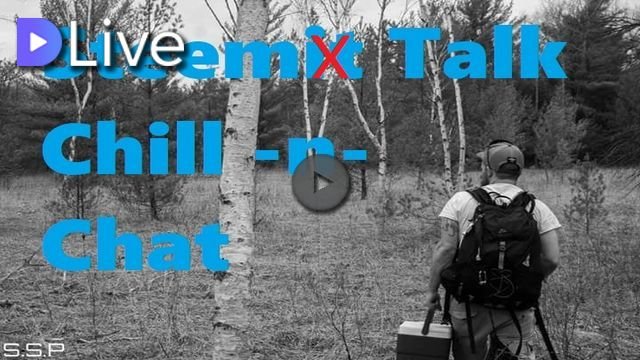 Graham Smith (AKA @kafkanarchy84) is a Voluntaryist activist, creator, and peaceful parent residing in Niigata City, Japan. Graham is the founder of Voluntary Japan, an online initiative to spread the message of Voluntaryism, unschooling, and free markets in Japan and beyond via blogging, journalism, free trade, community-building, animation, and direct action.
Join me every Tuesday evening at 8:00 - 9:30 PM Eastern for awesome chats with some of the most interesting people on the blockchain.
Swing by, say hi! Grab a chair and get comfy, this should be a great show!
Don't forget to check out "The Steeming Pile" simulcasting at 9:30 Eastern and @trendbenders after that!
My live stream is at DLive