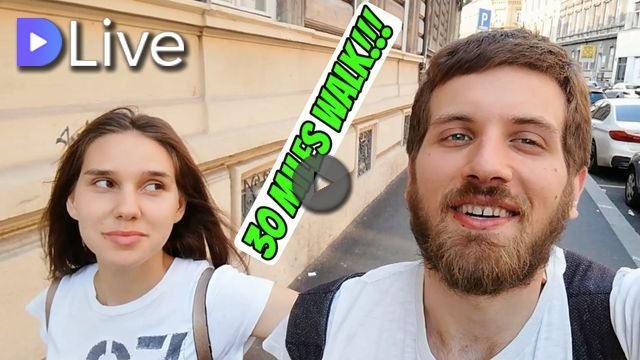 As promised in the Vid before this one, today I did my 30 Miles walk! It was awesome and tiring at the same time, but a process I need to go through as I'm soon gonna climb on the highest mountain in my Life.
Ate some beautiful organic & vegan treats meanwhile... They were delicious but made me a bit slower! I like to do things on empty stomach, that way I feel like I'm flying all the time :P
The day was perfect & I deeply enjoyed it, luckily my alias is strong! Documented every single detail specifically for you, watch me in my preparation for the climb & ultimately witness my adventure on the mountain of Triglav. Bringing every single part of the series on DLive!
My video is at DLive