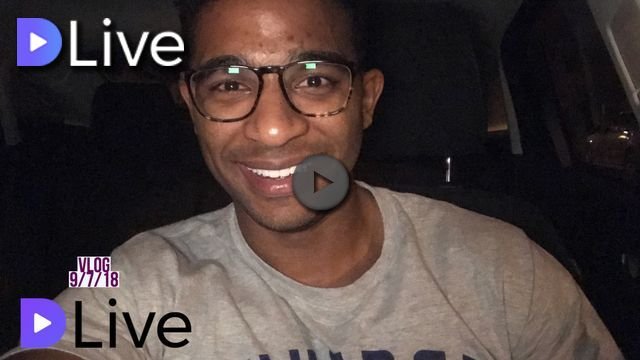 When I first started trying to build my own small business I hated the time I thought I was "wasting" at work. I have evolved in my thinking on that in many ways. My feelings have changed in this regard a lot.
The 5pm-12am grind are the purest working hours for the true entrepreneur. Those whose DNA prevents them from living any other kind of life. Those who resolve to make their own rules under their own conditions.
Bless the 3am hustler. Work harder than everyone in order to beat them. And then work harder than that.
I guarantee Russell Westbrook took NO DAYS OFF this postseason.
thank you for your time and attention, see you in the comments!
E
This is an edit test on partiko
My video is at DLive