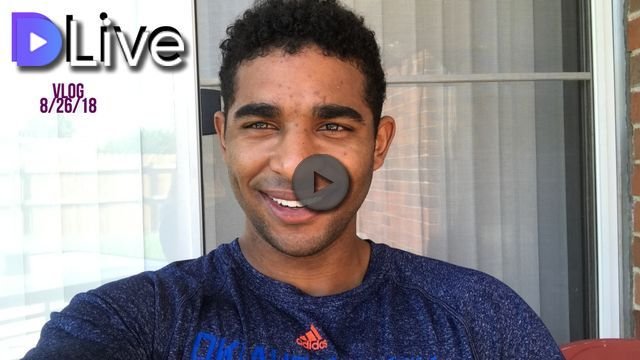 I wanted to make this video to share some exciting news in my life. I recently joined the EOS Blocksmith team on a trial basis, wherein I will be up-ing their social media presence through video content on their YouTube and Steemit accounts. I am very excited, but I wanted to share this with you all because I know in the coming weeks working for this team will take up a lot of my free time, and my videos might start becoming less consecutive. I will still strive to make a video every day, but if I miss a day, you all will know why.
Looking forward to sharing more about EOS with you all as I learn and explore the ecosystem myself. Let me know if you have any ideas or suggestions or thoughts about EOS, my role, or EOS Blocksmith.
EOS Blocksmith website: www.eosblocksmith.io
thank you for your time and attention, see you in the comments!
E
My video is at DLive