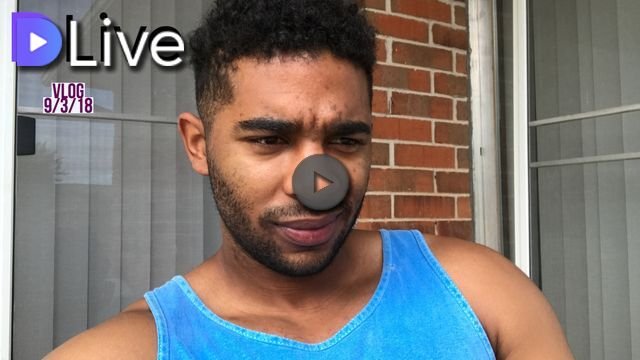 I usually make these videos for myself. This one doesn't feel that way.
To the one who hurt me: I wish I understood what events in your life have made you capable of such apathy. I'm sorry for the role I played in our inevitable demise. I hope you find whatever it is you're looking for.
To the one I learn to properly love: I apologize for how difficult I've made it to love me. I'm sure that I will resist and distrust you, frightened at the possibility of becoming vulnerable again. It may take time, but I am sure that I will learn to love and trust again.
To my future self: remember how long it took your mind to lay to rest all of the thoughts running through it. Remember how much it set you back, and remember that when you let someone into your heart, you let them into your mind as well. Keep your mind quiet. It's only your thoughts about yourself that matter.
to whoever else reads this: Pain makes you stronger. Unfortunately, it breaks many. But if you can push through, I promise you will emerge a better more resilient you.
My video is at DLive