DLiveStar | The winners for 7th to 18th of March!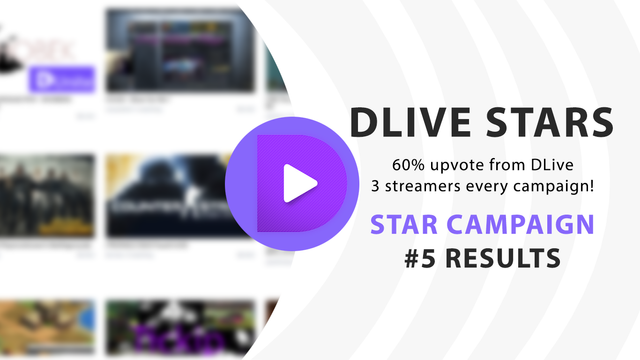 Dlive Stars 5 winners post here


7th of March to March 18th at 6pm CET

Your newly crowned DLive Stars!



In this post of DLive Stars we are ready to reveal the latest additions to the DLive Stars list! Remember that these users of the DLive community are rewarded for their persistence, activity, passion and effort that really reflects on their content on DLive. Which is why we are crowning these users the "Star" status and giving them the visibility they deserve.

The rules are the same as always, just like the amazing reward we are providing users!
Rules:

Must use the Tag: DLivestar to be eligible

Reward:

60% vote from DLive.
Resteem by DLiveStarBooster.
List the streamer's name in our biweekly ranking post (maximum 3 streamers every 2 weeks)


The unexamined life is not worth living.
@gamesjoyce is from Belgium and has been using the DLive platform to stream for over two months. From the Stream-a-day challenge to playing some of the best games on the Steam library.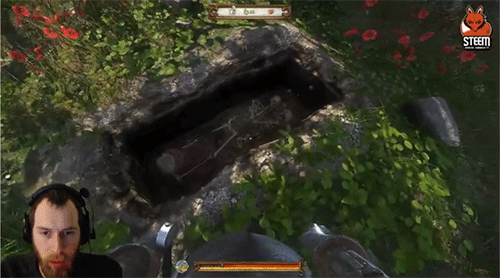 ---

CHRISTIAN / COSPLAYER / GAMER / KEEPING IT REAL / LIFE RANDOMIZED / #PHILIPPINES
@yukimaru is one of our favorite content creators, keeping it real and catering to a large audience during broadcasts. Yuki is also a part of the #SteemGC community, just like gamesjoyce - it's nice to see our gamers uniting together.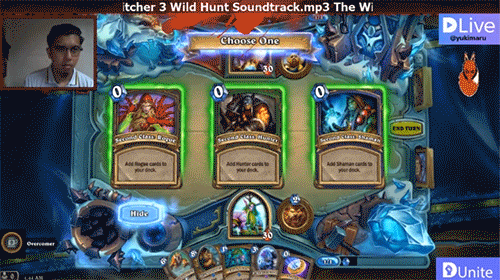 ---

Partnered Live Streamer - Video Creator - XSplit Elite - Humble Bundle Partner - Powered by Elgato
@tidylive is a very valued member of our community and suggest everyone follow his Steemit profile! He puts in the effort to help users in our Discord! When Tidylive broadcasts you can expect a very high quality stream that's entertaining for hours, definitely deserved the title of #DLiveStar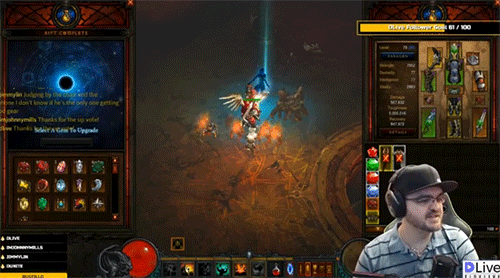 Do you want to be DLive's next Star? Look out for the new campaign post coming soon at @DLive.