Hello DLivers!
DLive wants to bring you a new campaign to celebrate Valentines Day!
Come celebrate this chocolatey, lovey-dovey day with us!
For this campaign all you have to do is create a video expressing your love to a significant other. It can be a current significant other, a pet, or even to a hypothetical future love. It can be a poem, a song, or even a spoken love letter! Your video must follow these simple guidelines to be eligible for DLive's Valentine's Day campaign!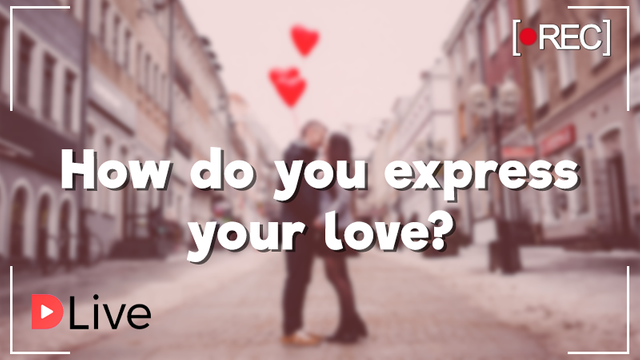 Video must be uploaded to DLive.io
URL must be given in the comment section below!
Video must be at least a minute in length
Video must have DLive logo in the thumbnail and video
Video must have the Tag: DLiveLove
Only one entry per person allowed
This campaign starts Feb 14, 2018 and will last until Feb 16, 2018.
The reward of this campaign is a potential 1-10% upvote.
Selected videos will possibly be used in a DLive Valentines Day video!
You can only be rewarded once, good luck!
Happy Valentines Day,
From the DLive staff