League of Legends | Games with Viewers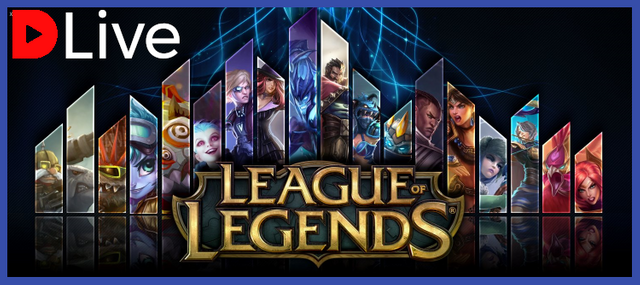 Welcome!
Watch League of Legends and play with us!
Song request on chat!
If you hear strange sounds it is beatbox ;)
Have fun!
to DLIVE:
Welcome!
Can't change game or topic when i'm in live...
Bitrate drops when are +2000kb (my upload 10mb)
"Search Videos" don't work.
Sometimes stream dissappears from website when im live.
Please fix it, thanks!
My live stream is at DLive