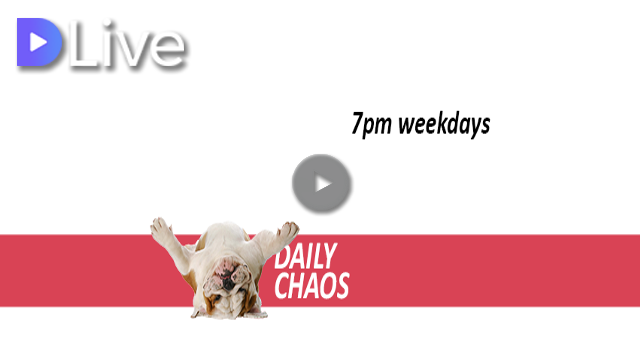 LIVE NOW: A GREAT BRITISH COVER-UP
Great drama, but why does fakestream prioritise the Jeremy Thorpe case as entertainment, when what it was and what it remains is a case of the British establishment being complicit in covering up the attempted assassination of a citizen to protect one of its own?
Call in using Discord as usual - guv.li/rant - or, a new and hopefully easier way to call in, just navigating to guv.li/123 ... that's using Jitsi, let's try it.
Olly takes your calls, fields the comments and toys with the trolls!
Where at 7? Steemit is the place to watch if you hate fascists.
Steemit: guv.li/steemit
Youpwn: guv.li/yt
Fascistbot: guv.li/fb
Please support the show, and stop paying that ruddy telly tax, it encourages paedos and helps BRINO ... guv.li/brexit ... thank you.
Here's to us, and bugger plutocracy.
Olly Connelly
Producer, Daily Chaos
My live stream is at DLive