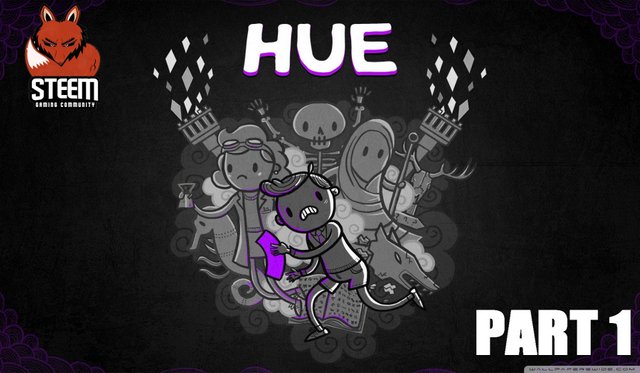 In this live stream, I will play a game called "Hue", an award-winning puzzle game in which you can alter the world by changing colours.
SBD GIVEAWAY!
To win, you just need to name the guy who is on the bottom right side of the stream. If you know his name and you are the first person who could guess it(during the live stream), you win 1 SBD.
Since this giveaway is a little bit difficult, I give you a hint.
He is the protagonist of a game from 2000.
Good luck!
My live stream is at DLive