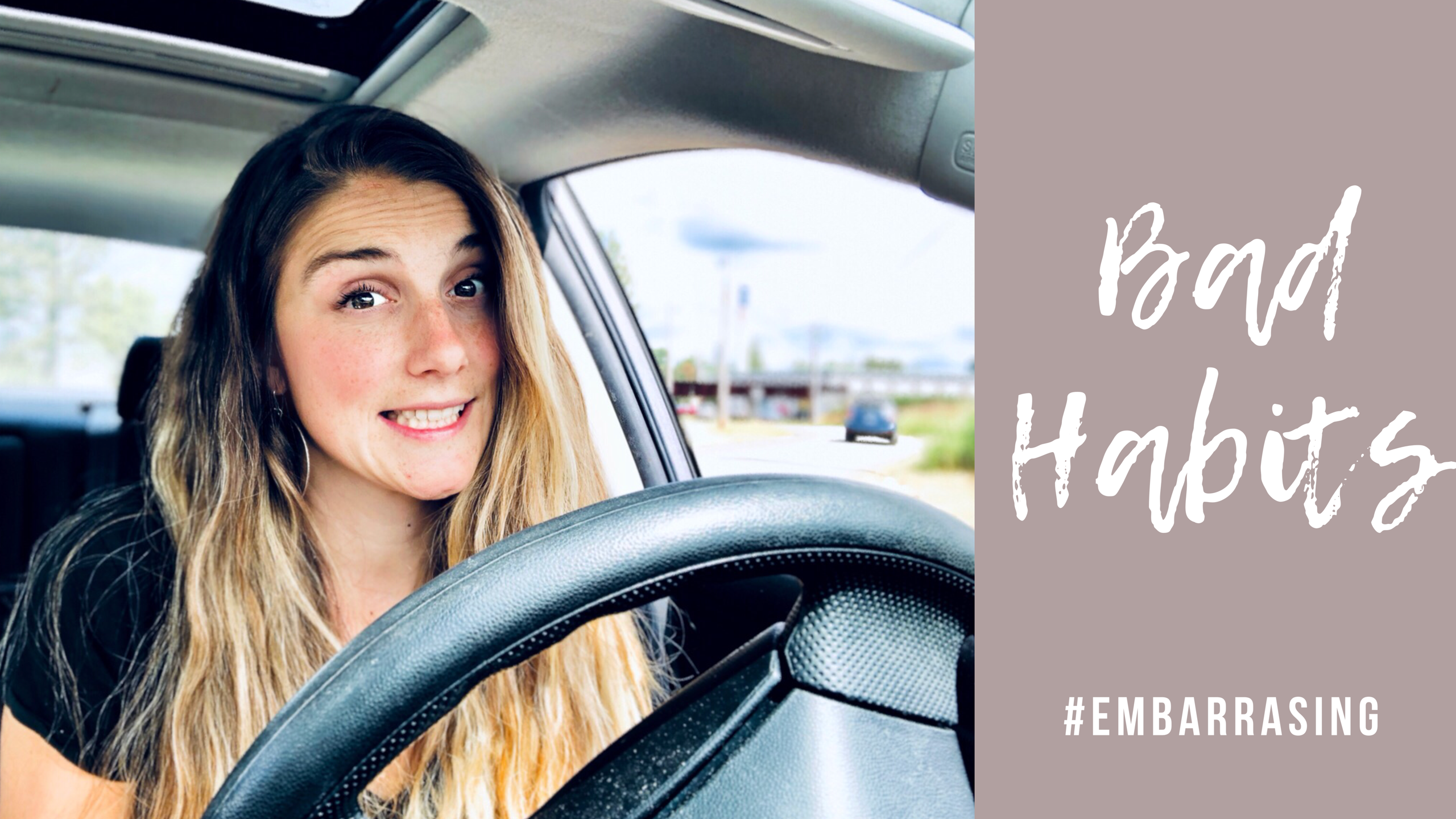 Hi Friends!
I feel like a lot of my vlogs end up being about mindfulness, managing stress, finding balance, gratitude and other really positive-minded topics. Even though I love discussing these topics, I felt like it was time to get down and dirty. So here is a real talk… totally embarrassing vlog about my bad habits. Well… some of them. I'm sure there are more – but I decided to stop after a little while!
I hope you guys get a kick out of this video… and maybe some of you can relate?
If you are feeling extra brave – feel free to share some of your bad habits below too so we can commiserate together! I should note that I'm not really looking for advice on how to fix my bad habits (I know, I know… I'm working on it). Well, maybe if you feel really strongly that your advice could help me…but otherwise I'm just looking to get real and share!
XO, Lea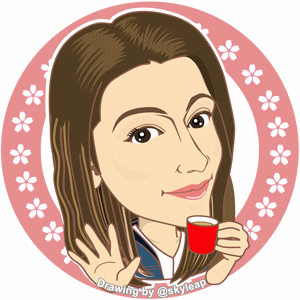 My video is at DLive